Brighton Personal Trainer...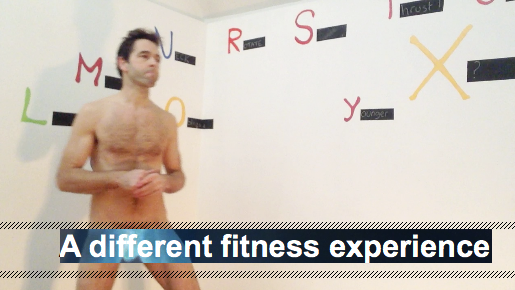 A Naked Brighton Personal Trainer...
...like no other!

Brighton Personal Training

Clothed or naked,
...or a Clothed Trainer?
unique training such as erection training,
partner exercises for fun & serious fitness gains
lifestyle help if needed
improve your whole body and how you feel about yourself
Unconventional, Personal Training in Brighton
Choice of Clothed

or Naked

Choose your type of Naked:
Workout with no clothes on!

or the training room is naked of equipment - we are clothed and use just our body's for resistance. Partner exercises and single.

Gay
You don't have to be gay, just have an open mind to trying something different. And this training is different! But very effective.

Specialist
Specialist workouts and specific exercise for many different training aims.

Personal
Optional Erection training and optional naked workouts mean we get personal but this training really is effective and can give a real boost to how you feel about yourself..
Trainer
Totally passionate about health & fitness training. It is my life! It really works and if you want it I'll help you become fitter, stronger, healthier & happier!
A Different but Effective Fitness Experience
Another dimension to getting fit, strengthening muscles, and also your body's systems that support them. This is real sustainable fitness in a safe and very effective way.
About the training
All New From: The Brighton Personal Trainer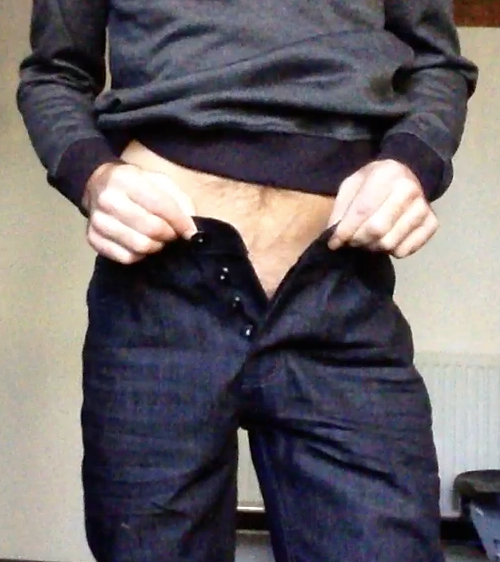 Specialist training for your whole body.
The likelihood of there being another Brighton personal trainer offering all this is unlikely, as it is all a bit different, but if different works - I figure it will work in Brighton. This is why I am trying out this new personal training service in Brighton. Even though I am based in Bedford, where I have my gym that has been home to my conventional personal training for over five years, I figured Brighton to be the natural choice to start with this new service.
Different Training

A Brighton Personal Trainer with many different options for you. Choose to be clothed or naked, with a whole range of unique training such as erection training and lifestyle help to improve your whole body and how you feel about yourself.

There may be many standard personal trainers in Brighton, but what I offer is totally different to the normal.  This training gives you the option of:
Instruction for Independent Workouts - after just 1 visit you will have your own specialised workout that you can continue with independently.
Guided Workouts with Me.
Lifestyle Training - for training that doesn't rely solely upon exercise, choose from 5 different aspects to get the benefits you want such as exercise, stress management, mindfulness and reducing any bad things! 
Plus..
The training can take place clothed or naked
Offers you a range of training aims from the conventional through to the alternative, such as stress management and erection quality.
If any of these specialised workouts sound interesting then please get in touch and feel free to ask more about it.
Three Training Options
Just choose which option you'd like. The prices are for training at my place in Bedford. For a rough guide to prices for training at your venue in Brighton add £30 - £50. I can give you a definite cost here
  Fitness Workshop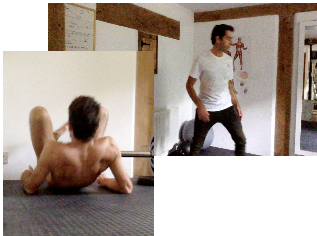 1 Day
A day to cover all aspects of fitness - for all aspects of your body.
giving inspiration and a different fitness experience.
Can include any of the other 4 training types.

  Specialist Training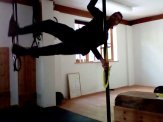 1 Hour Personal Training
Training fully clothed!

Unconventional training in a relaxed and friendly way to give you unique and specific health and fitness gains
 Naked Training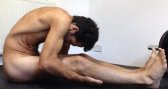 90 Mins Personal Training
Gives total focus on your body and your health ...
... and being a naked experience - proven to give happiness too!
Venues
I am based in Bedford with a private gym that you are welcome to visit (Brighton – Bedford Thameslink service) . If this seems a long way you do not have to miss out on the specialist training that I offer - I can come to you in Brighton. We need no equipment so the training can also take place in your home, place of work or hotel room.
Once you contact me with some details about what you'd like, I can give you some options for you to consider, so please feel free to get in touch.

More about the Brighton Personal Trainer
More about Brighton Naked

More about Naked Workouts with the Gay Personal Trainer in Brighton

Information about the benefits of nudity: Being naked with others can improve our self esteem.

if you like the sound of something different there are two main training types to choose from. Lifestyle Training where you can choose from five different aspects such as exercise, diet, stress management, reducing the bad and the power of the mind. Or you can choose Exercise only - with a range of specialist workouts.
 Naked Training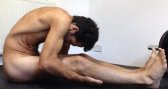 90 Mins Personal Training
Gives total focus on your body and your health ...
... and being a naked experience - proven to give happiness too!
Erection Training

2 Hours Erection Training
Naked or fully clothed...
erections not needed! But if they happen - no problem!
Roman Fitness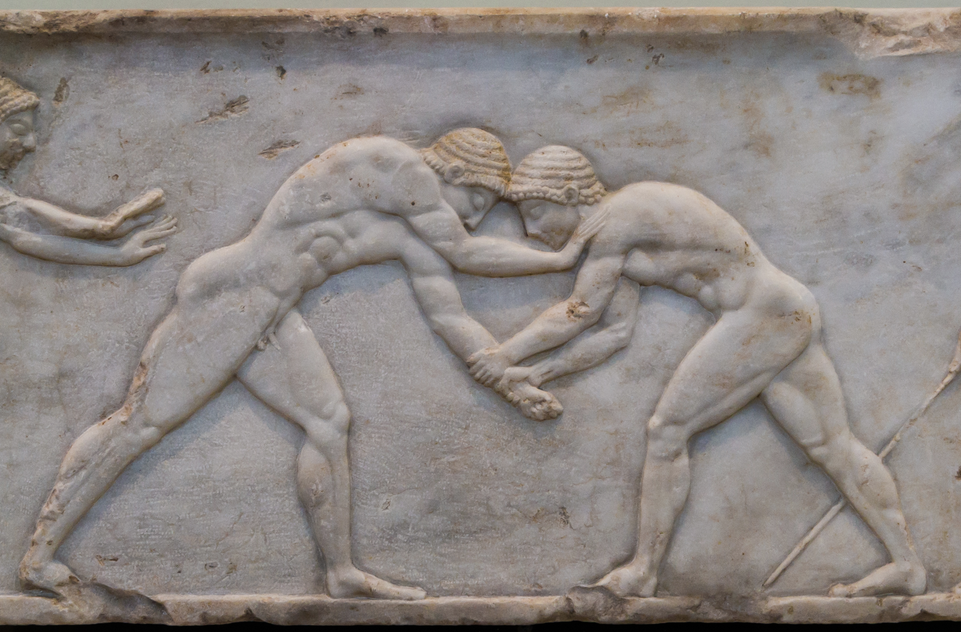 2 Hours Fitness Training
Roman style fitness using no equipment just body's - all over body workout plus optional Roman Bathing Experience