Gay Personal Trainer.co.uk: Health Training for your body & mind to perform as nature intended - naturalistic nudity, purely to help men improve physical & mental health.

Not Gay, but want a Naked Personal Training session, or Erection Training?
⚠️ Nudity Warning
Even erection training doesn't need an erection...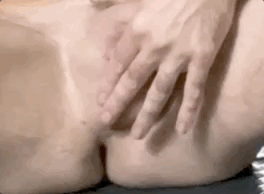 here is the muscle we are training - so you see it can be done clothed even!
plus – you don't have to be gay to get all the benefits of a personal training session with me.
The Naked personal training sessions and erection training are for all men. I call myself the gay personal trainer – as I feel it important to be honest, however sexuality really does not matter.
Not gay, but what if I get an erection?
You may be working out naked with a gay personal trainer, but an erection can occur for so many reasons (some are non sexual) so it is no problem if you were to get an erection. It will just mean you are giving your body what it needs. More about erections.

It's just Exciting Adventurous Training.
All men are welcome for a Naked training Session which gives a whole new aspect to working out! There is no sex involved in this training, it is just a different and exciting way to exercise and get fit.


Erection Training Fully Clothed or Nude

Erection training does not involve gaining an erection as we are strengthening the body systems that support the erection process. This training is not sexual and can be carried out fully clothed. Your penis never needs to be exposed.
Serious Training
You may have a serious health condition that you would like help with. I am GP Referral Qualified and can help you manage a whole range of health conditions in either a conventional or unconventional way, but a way that is always totally safe and proven to help!
Real Excitement
Training naked gives an excitement, that may not be sexual, but a fun and liberating thing to try! Most of the time, even if participants are concerned about getting an erection, they often don't! Sometimes erections can occur for a whole host of different reasons. This is just our body's doing what they do - and does not have to mean anything sexual, just the excitement of being naked or certain movements can trigger a reaction. An erection means nothing more than just an excitement for whatever reason.
So you have nothing to worry about as there is no sex involved just an exercise adventure that can bring about a different awareness of your working muscles and a greater understanding of your body.
Invigorate Your Fitness

There's a whole load of different types of exercise to try ranging from the standard free weights to the specific erection training...
...Erection Training

We may be naked or fully clothed, and you may not be gay, but that does not mean you cannot get the benefits of erection training. This training does not involve gaining an erection - we are training the body systems that support this process, making the muscles stronger and the blood flow greater.
Erection training is something that all men can benefit from so much, and is just part of the training routine, nothing sexual at all - just looking after our whole body. After all why should we neglect something that can bring a lot of pleasure, so it makes sense to look after it and get the very most from it.
About the Gay Personal Trainer ...training Men from all walks of life.

I have been a conventional personal trainer for many years now. Many of my older clients do not even know I am gay, let alone providing naked sessions! This is a new avenue for my business due to a realisation of the benefits of training nude.
As I offer nude training I think it only right to be honest and be totally upfront about my sexuality - just so there is no misunderstanding with anyone, and the name - Gay Personal Trainer is just that - an honest representation of me, and means nothing else as sexuality does not play any part in this professional health & fitness service.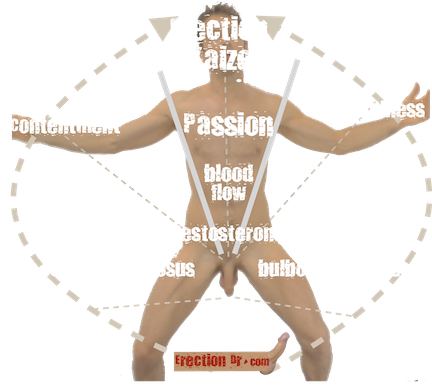 Erection Kaizen Training
Don't like the gym?
That means you may like training with me!

They focus upon the whole you - your whole being - if that seems an odd concept, I may not be the trainer for you...

...if you're intrigued, then perhaps I may be of some use to you, your health, fitness and just possibly your maleness and sexualness - whatever that may mean to you.


Options

coming soon (last updated 30th April 2022)


I'm a specialist trainer with extensive medical knowledge– able to help manage and improve many health conditions

please feel free to contact me:

paul@malecoach.com