Gay Personal Trainer.co.uk: Health Training for your body & mind to perform as nature intended - naturalistic nudity, purely to help men improve physical & mental health.

London Personal Trainer

A London Personal Trainer offering you Gay Personal Training that is
D

i

f

f

e

r

e

n

t...
...totally Natural
and totally exciting.....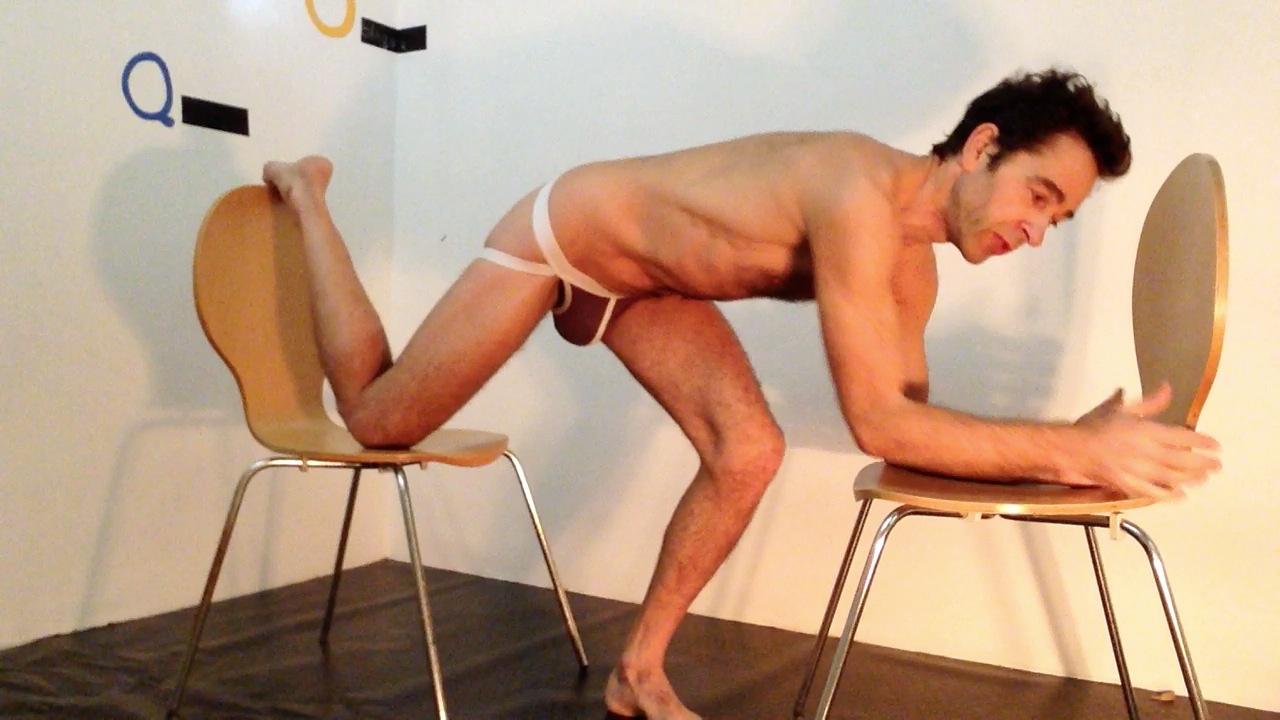 We need no equipment, it can be done anywhere - we'll just use our body plus each other's body for support or resistance and whatever happens to be in the room! Plus choose whether you want to workout in your underwear or totally Naked!
..and can be for your whole body...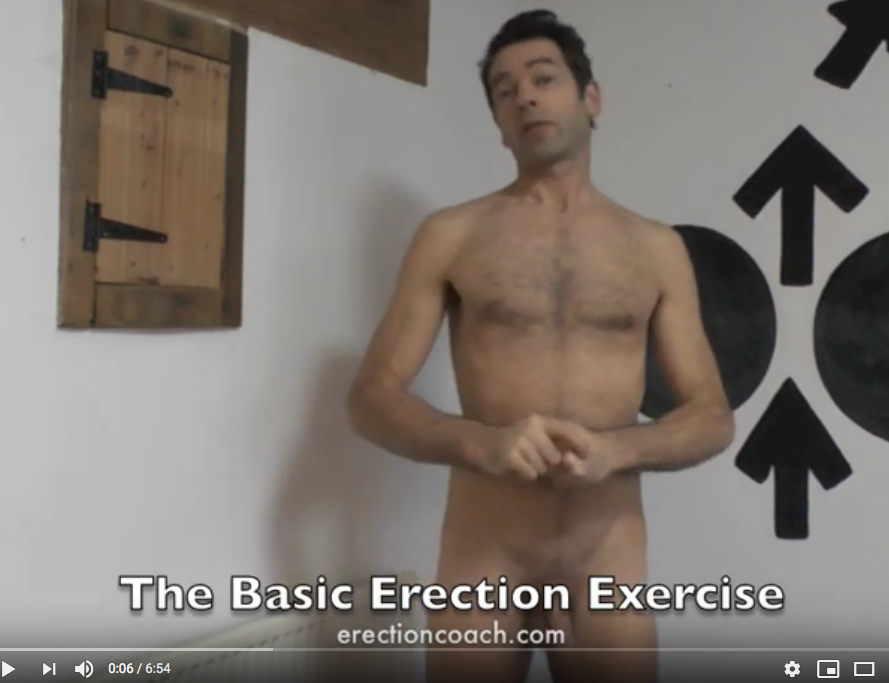 Unique specialist training aims!
Why I'm not your ordinary trainer:

Naked!
Choose your type of Naked:
Workout with no clothes on!

or we can be clothed - in the naked training room devoid of equipment - makes for an imaginative bodyweight workout - for specific exercise and all round fitness with partner exercises we do together.
or both!

Gay!
You don't have to be gay, just have an open mind to better health and increased fitness..
Specialist
Specialist Workouts
Specialist workouts for a whole variety of training aims. From a workout to make your erection stronger to a workout for improving your general fitness - you'll always get a professional service. (medically and fitness industry qualified and experienced).
Personal
The optional Erection training does mean we get personal but this training really is effective and can give a real boost to your testosterone - further enhancing all the fitness gains as well as making you feel great!

Trainer
Health & fitness training - is my life! It really works as it is amazing how your body will respond to the right exercise and lifestyle choices.  if you want it I'll help you become fitter, stronger, healthier & happier! Changing your lifestyle doesn't have to be boring: making lifestyle change Sexy!

Exciting Fitness & Results
This is natural training that is so effective due to being safe and great fun. It is so simple and  gives you another dimension to getting fitter and healthier.

Another dimension - the sexual aspect.

Different

The Clothed London Personal Trainer!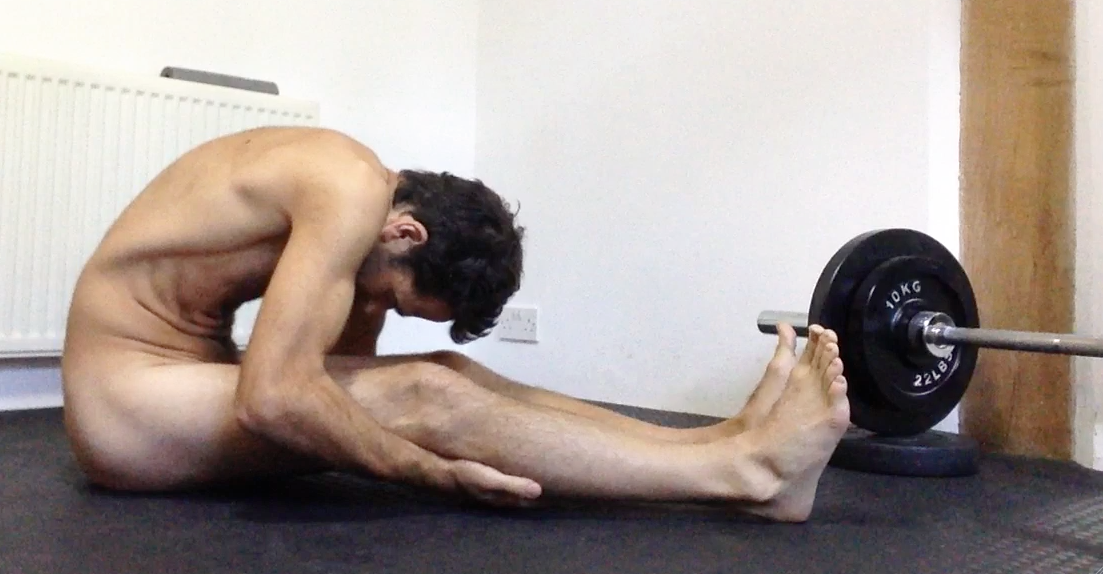 The Naked London Personal Trainer
with a unique range of possibilities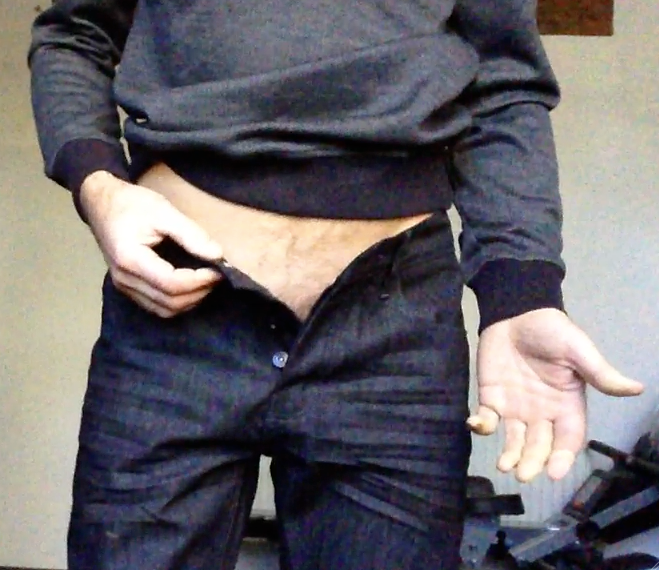 why not train your whole body & make it as strong as possible!
There may be no other London personal trainers that are quite like me!   I can offer you training for improving your whole body with individualised specialised workouts, tailor made to get you the results you want. This is achievable in any of the following personal training options.
Erection Training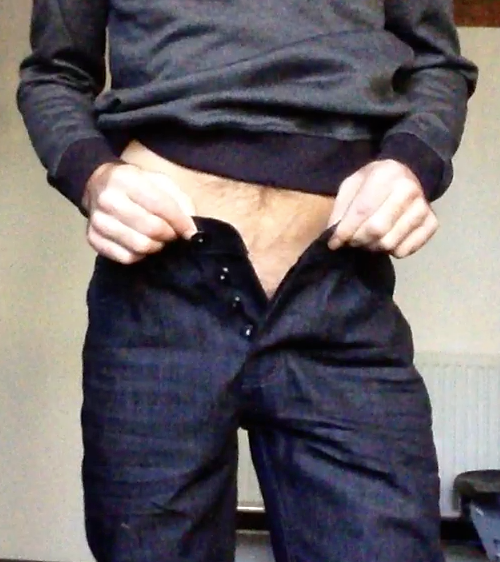 Naked or fully clothed...
erections not needed! But if they happen - no problem!
What is Gay Personal Training?

This different Gay Personal Training is different to conventional personal training. It offers a lot more than just an hours exercise, giving you the option of:
Instruction for Independent Workouts - after just one visit you will have your own specialised workout that you can continue with independently.
Guided Workouts with Me.
Lifestyle Training - for training that doesn't rely solely upon exercise, choose from 5 different aspects to get the benefits you want such as exercise, stress management, mindfulness and reducing any bad things! 
Plus..
The training can take place clothed or naked
Offers you a range of training aims from the conventional through to the alternative, such as stress management and erection quality.
It is Training that aims to change your way of life - to gradually integrate exercise and healthy living into it.
How the Training Works

Enjoy a different fitness experience
There is a whole range of exciting exercise that we can try - from partner exercises that are great fun to try (and really work the body without you realising due to the concentration needed), through to exercises that are so different and give exciting results !

or serious help with lifestyle change
or both!
I show you exercises that you can do at any time, and anywhere. You do not have to devote a whole hour to exercising (unless you want to). Short one minute exercises are possible for even the busiest person to fit into their day. The more of these you do the quicker the results. They can be done by anyone. This, combined with less bad things and more good things in your life will work wonders, and is something that you can maintain, with support from me.
One visit can get you on track, and then I can offer support either with regular visits or remotely. This allows me to offer this unique training UK Wide.
Doesn't have to be all About Exercise

The only excuse not to continue fitting exercise into your everyday life, or not living a healthy lifestyle, is if your mind is not wanting to do it. This I can help you with (details below). Gay personal training is not all about exercise – it is as much about your lifestyle, however if it is just exercise, there are a range of training aims that both lifestyle Training and Exercise Only can give:

Lifestyle Training - Changing
Your

Way of Life

Our First Meeting

Gay Personal Training is all about changing your way of life so that you really want to train and gain the benefits. Gay Training gives results, so you will consider the the time you spend training to be enjoyable and something to look forward to. This will add a whole new dimension to your life and enhance your well being.
The first step is to change something small – something that will

quickly

give you a noticeable benefit.
As soon as your mind connects the benefit to the training - it will want you to do more and more.
If before my first visit we can establish what it is that you want to improve - I can then, with information you give me about your personality and current lifestyle, formulate a preliminary individual Lifestyle Training Plan 

The first visit is all about working through this preliminary lifestyle Training Plan to see what works best for you and together finish Your Lifestyle Training Plan.
In this first session we work through your Lifestyle plan to ensure you are familiar enough with it to integrate it into your life.
You can then work through your plan every day with support from me. For the busiest of people this may involve just a few minutes and a few small lifestyle changes that can be so easily made. For those that can devote more time to it there will be options to do a lot of exercise and incorporate many lifestyle changes to bring even quicker results. The intensity of your lifestyle change is crucial to ensure that you do get results but not so much that you begin to find it difficult to do. Your training has to be something that you feel able to cope with and actually really want to do. Then it is sustainable.

Regular Visits

The Personal Training can be for one visit, or regular visits on an ad hoc basis.
London Personal Trainer
The Venue

The Personal Training can take place anywhere, at your home, your place of work, a hotel room or even a public place that offers some privacy. Privacy is required because Gay Personal Training requires focus and concentration - it is not all just about exercise and the physical workout, but more how to integrate all the aspects of gay training into your everyday life.
Alternatively you are welcome to visit my private gym in Bedford that is just 35minutes from St Pancras in London to Bedford Station. Journey Planner

More About Personal Training in London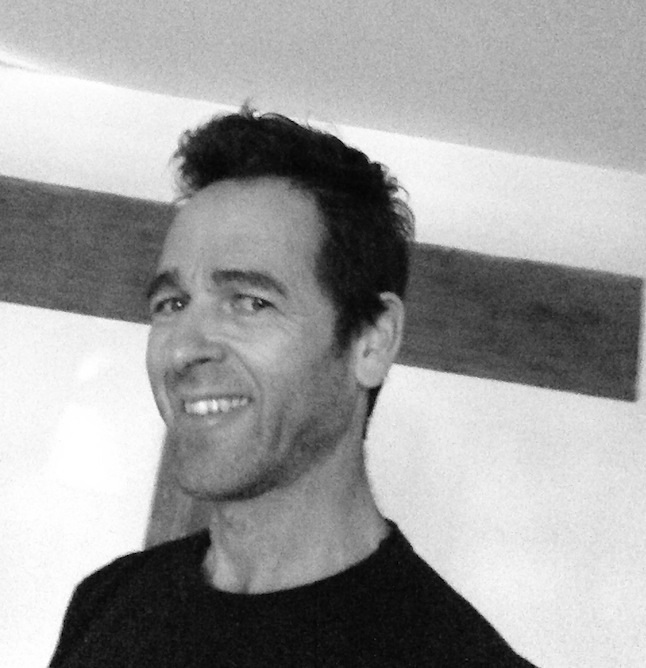 London Personal Trainer to help you change your way of life and improve your body.
Different Training Aims...

There are probably no other London Personal Trainers that offer you such a range of possibilities, so if you have any questions about this unique type of training, please feel free to contact the London Personal Trainer.

Don't like the gym?
That means you may like training with me!

They focus upon the whole you - your whole being - if that seems an odd concept, I may not be the trainer for you...

...if you're intrigued, then perhaps I may be of some use to you, your health, fitness and just possibly your maleness and sexualness - whatever that may mean to you.


Options

coming soon (last updated 30th April 2022)


I'm a specialist trainer with extensive medical knowledge– able to help manage and improve many health conditions

please feel free to contact me:

paul@malecoach.com