Gay Personal Trainer.co.uk: Health Training for your body & mind to perform as nature intended - naturalistic nudity, purely to help men improve physical & mental health.

Look Younger And More Youthful

This is my main personal aim - so I am learning an awful lot about it.

I know I don't look great but...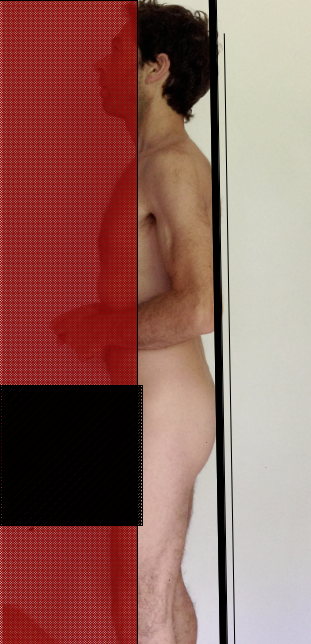 Improving posture is a great way to look more youthful.
..honestly if I did not train for youthfulness I dread to think what I would look like now.
One sure fact is I probably would have no clients, so I know this really works as my whole business tends to hinge upon this!

You can look younger and more youthful - either with Exercise plus lifestyle change , or just Exercise.

Exercise plus lifestyle change will help you gradually do less bad things and more good things, each and every day, that all add up to make a big difference to how you look. Lifestyle training can help with all aspects of ageing from stress which can be very ageing, and can be managed in a variety of ways through to improved skin.

Exercise Only: Specific Exercises tailored to suit you will give you an enjoyable workout to make you look stronger and more lively.
Looking Youthful

There are some simple but effective ways to help you look more youthful, such as specific exercises to strengthen certain muscles and improve your posture. This combined with general health and fitness gains through which helps improve blood flow to the skin and muscle strength - we look stronger, more athletic and lively. It can sometimes be some simple changes such as this, or a little extra help in the form of lifestyle training may really enhance this exercise effect. For example managing stress (stress can be ageing) and getting enough sleep can not only make us look good for that day but also helps us make healthier choices throughout our day - leading to a greater improvement in the long term. A good diet rich in fruit and vegetables changes the skin tone and is proven to help us look younger. There are so many different aspects to helping us look younger, some easy some more complicated, but bit by bit it is better to know we are improving rather than accepting decline.

Choosing a Training Type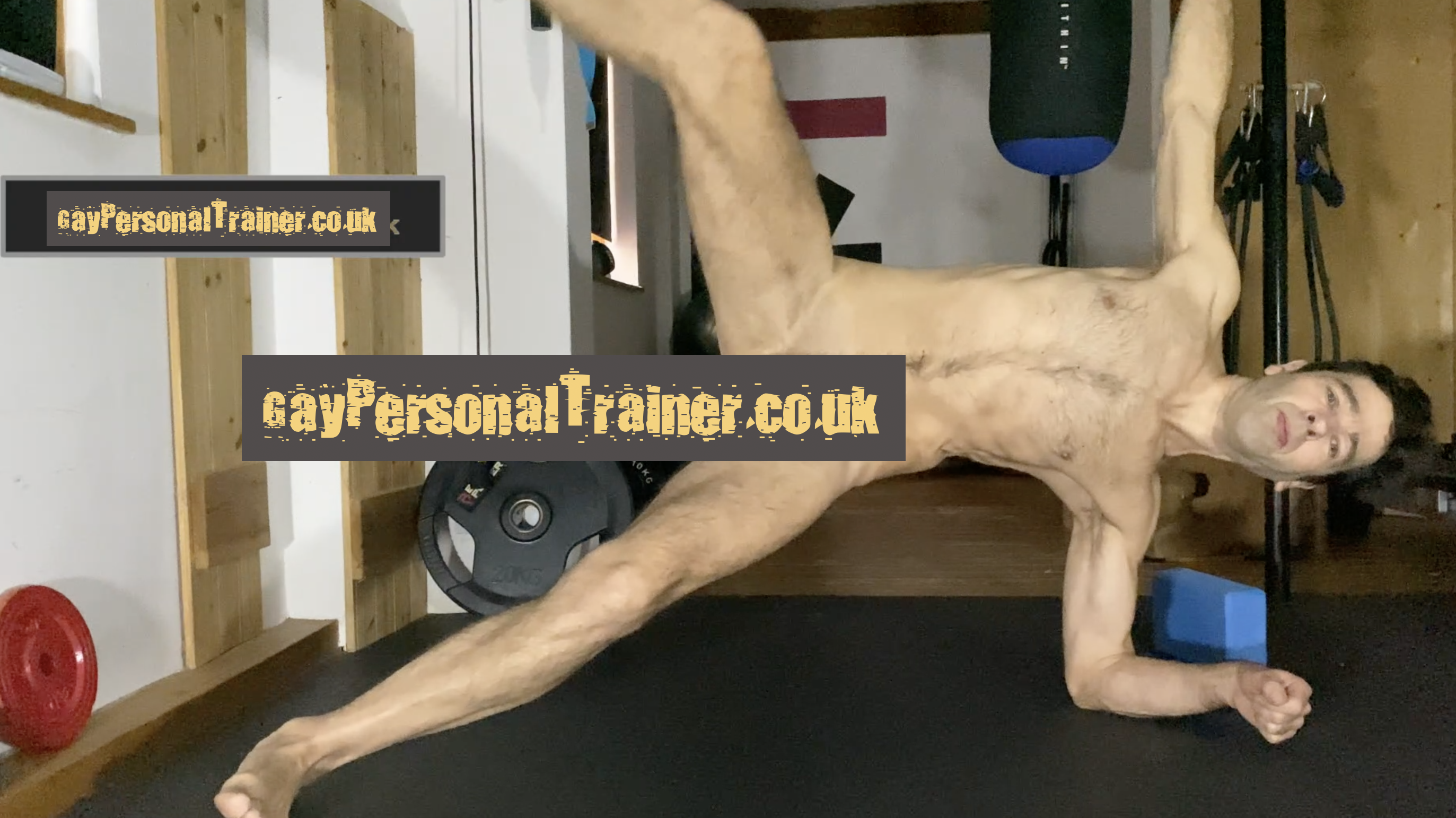 Click banner to remove it!
Deciding What You Want To Improve First
I'll give you an onlookers perspective and you can also tell me what is important to you. Then you can decide what aspects you really want to focus upon improving first - such as your:
Posture
Facial muscle tone
Skin health
Flexibility
Speed of movement
Strength
Stress Management

Or many other things

Choose a different Improvement
About Support

I am always there to support you whatever training type –  to really assist you in making all those small changes that every day add up to make quite a difference.
Don't like the gym?
That means you may like training with me!

They focus upon the whole you - your whole being - if that seems an odd concept, I may not be the trainer for you...

...if you're intrigued, then perhaps I may be of some use to you, your health, fitness and just possibly your maleness and sexualness - whatever that may mean to you.


Options

coming soon (last updated 30th April 2022)


I'm a specialist trainer with extensive medical knowledge– able to help manage and improve many health conditions

please feel free to contact me:

paul@malecoach.com