Gay Personal Trainer.co.uk: Health Training for your body & mind to perform as nature intended - naturalistic nudity, purely to help men improve physical & mental health.

How to decide where to start - get Naked For Exercise Decisions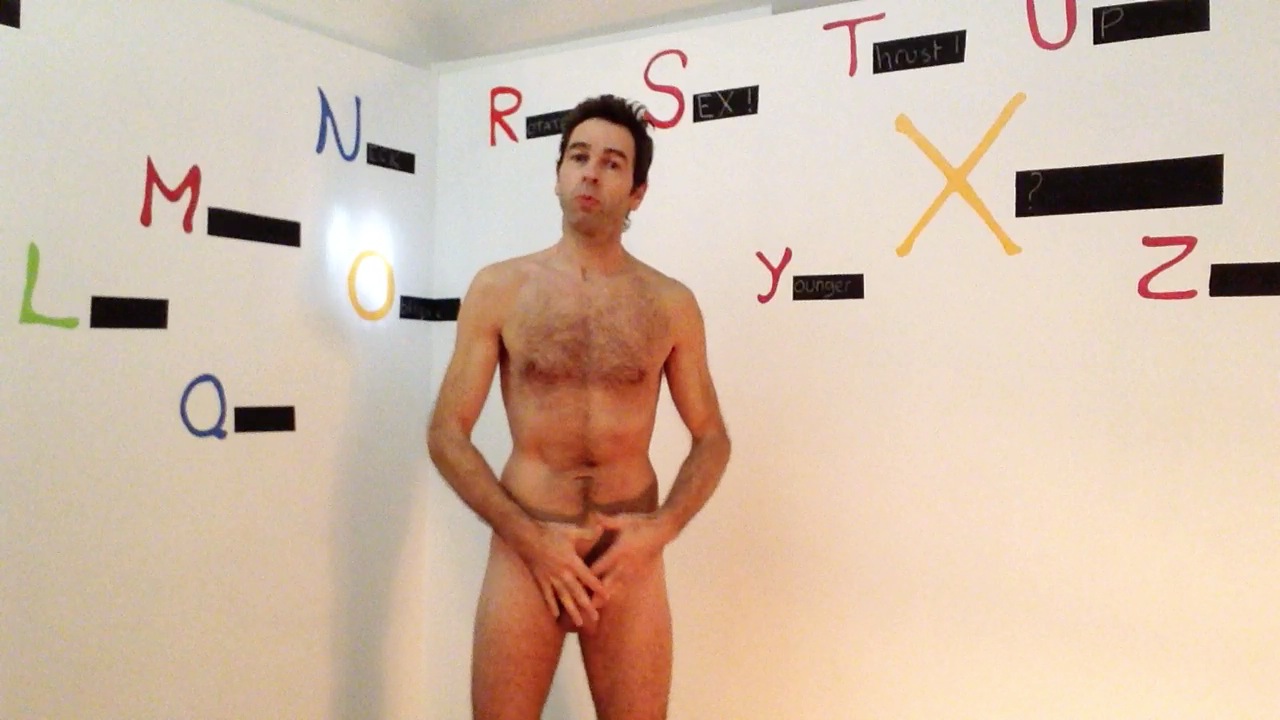 Naked for Exercise Decisions
As I'm getting older there are so many parts of my body that I have to look after and exercise – it can be hard keeping up with them all
Where To Start?
I have days when I can think there is so much that I want to improve that it all seems futile and I can talk myself out of even bothering to try. To avoid this happening here is what I do:
How to decide where to start.

I have a full length mirror in my bathroom. I stand naked in front of this mirror every morning and whatever negative point I first notice about my body – I make this the body part that I focus upon for that day – or I just get totally depressed! (only joking) - but some days I do look in the mirror and don't know where to start.
When There Is No Answer Staring Back At Me
If I am having one of those days where nothing seems to be that great - rather than be despondent and not bother doing anything I decide to do just one thing – anything that I fancy doing that day. It can be as little as a 30 second exercise to help my posture. Then invariably once I have done that I can start to feel more positive and re-evaluate my body to see what would benefit the most.
When the Mirror Provides an Answer.

However other days an answer seems to be staring back at me. This is also influenced by how much energy I have, or what kind of day I have ahead of me. Then I formulate a plan of how I will improve this particular part of my body. Not being a morning person often means I will put it all of until later in my day, but I feel happy knowing I have a plan to improve my body, even if in a very small way.

Getting Naked For Exercise Decisions
Getting naked for exercise decisions also reminds me that I cannot neglect any part of my body for too long and that maintenance can be just as important as improvements.
Ensuring my body at least retains what it has, seems to motivate me to do a bit more. Why this is I don't know – it may be due to increased testosterone levels, being more in touch with my body or just an increase in mood and motivation. Either way it seems to be true that a little can lead to more!


Erection Training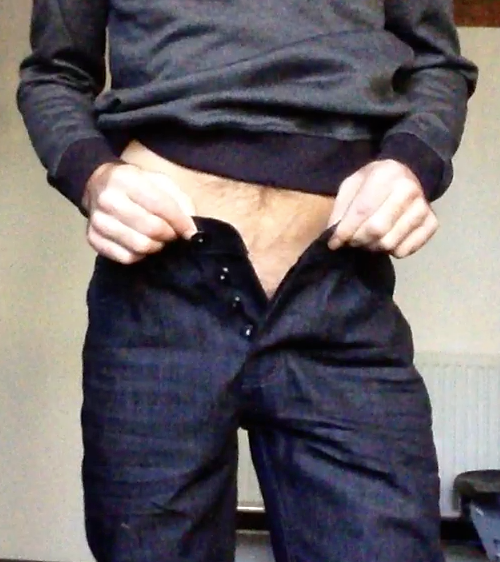 Naked or fully clothed...
erections not needed! But if they happen - no problem!
›
The Naked Gay Personal Trainer

Don't like the gym?
That means you may like training with me!

They focus upon the whole you - your whole being - if that seems an odd concept, I may not be the trainer for you...

...if you're intrigued, then perhaps I may be of some use to you, your health, fitness and just possibly your maleness and sexualness - whatever that may mean to you.


Options

coming soon (last updated 30th April 2022)


I'm a specialist trainer with extensive medical knowledge– able to help manage and improve many health conditions

please feel free to contact me:

paul@malecoach.com