Naked Wrestling UK, London and Bedford

Naked Wrestling in UK, London and Bedford - a different fitness experience for men!
I no longer do naked wrestling, it was just a trial!
It is a great way to get fit, but some were expecting too much from it.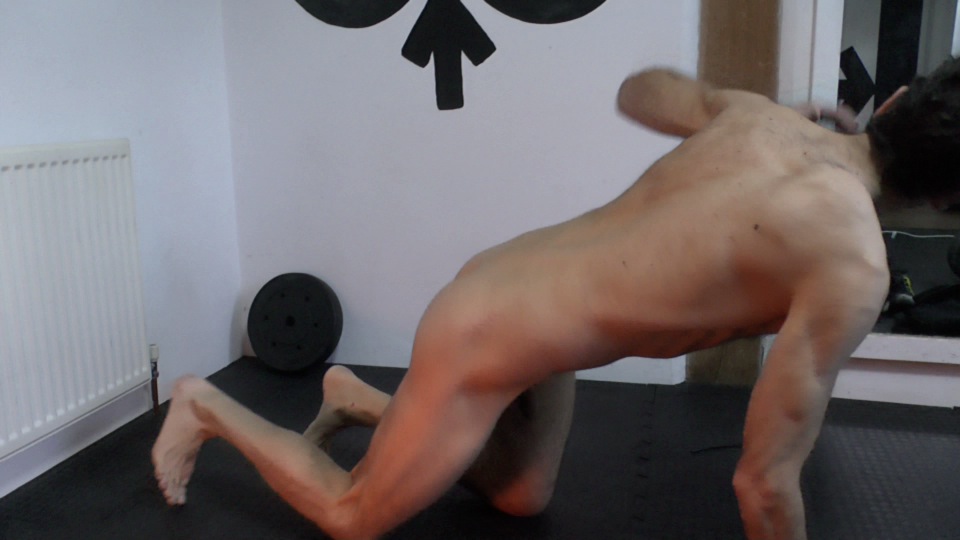 More Unconventional but very effective - improving health, fitness and outlook.

Similar to Wrestling
Nude wrestling gives a great all round fun body workout, but the same gains can be achieved through joint exercises we do together in the Naked Personal training session.
Bodyweight Exercise Geared To You
Many different options for joint exercises we do together - using each other's body either for support or resistance.
I may not be offering the wrestling any more but bodyweight partner exercises give exactly the same great fitness gains - its a safe way to improve fitness, body strength and shape. 
It's challenging on many levels - stamina, tactics, strength and determination!
Our bodies may be of different weights and strength so some exercises will be easy - some challenging.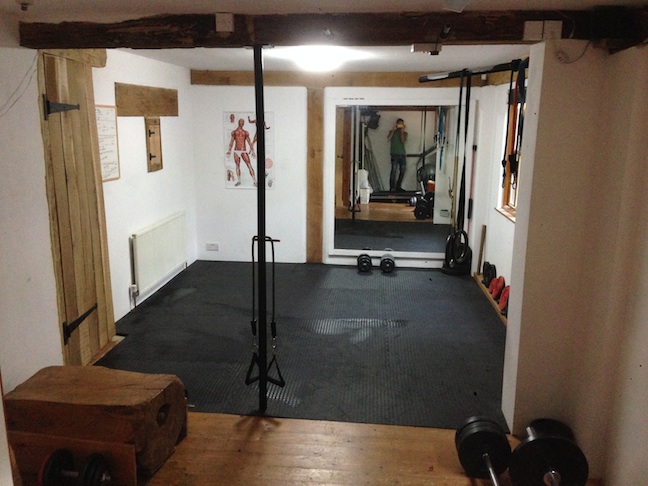 Personal trainer - Bedford Gym
London, Bedford or Mobile
Naked Personal Training Partner Bodyweight Exercise has replaced the Nude wrestling at my gym in Bedford, or your place.
Options
Choose to be naked or clothed?
Choose to add any of the following options, that I offer as a personal trainer:
Specific bodyweight exercise for specific aims (tell me what you want to improve).
Partner bodyweight exercises we do together.
free weights for specific gains
flexibility
Naked Wrestler...
Some aspects of wrestling I have retained to make some great partner bodyweight exercises we do together.
Want to try Naked Personal Training that has replaced Naked Wrestling?
---