Health Training for your body & mind  to perform as nature intended - contains naturalistic nudity, purely to help men improve physical & mental health.

Strip Exercise Personal Training Session
To Work Harder & Get Fitter
⚠️ Nudity Warning
Strip Exercise Personal Training Session means if you lose the challenge - you remove an item of clothing...

But once naked - exercise is different - fun - effective.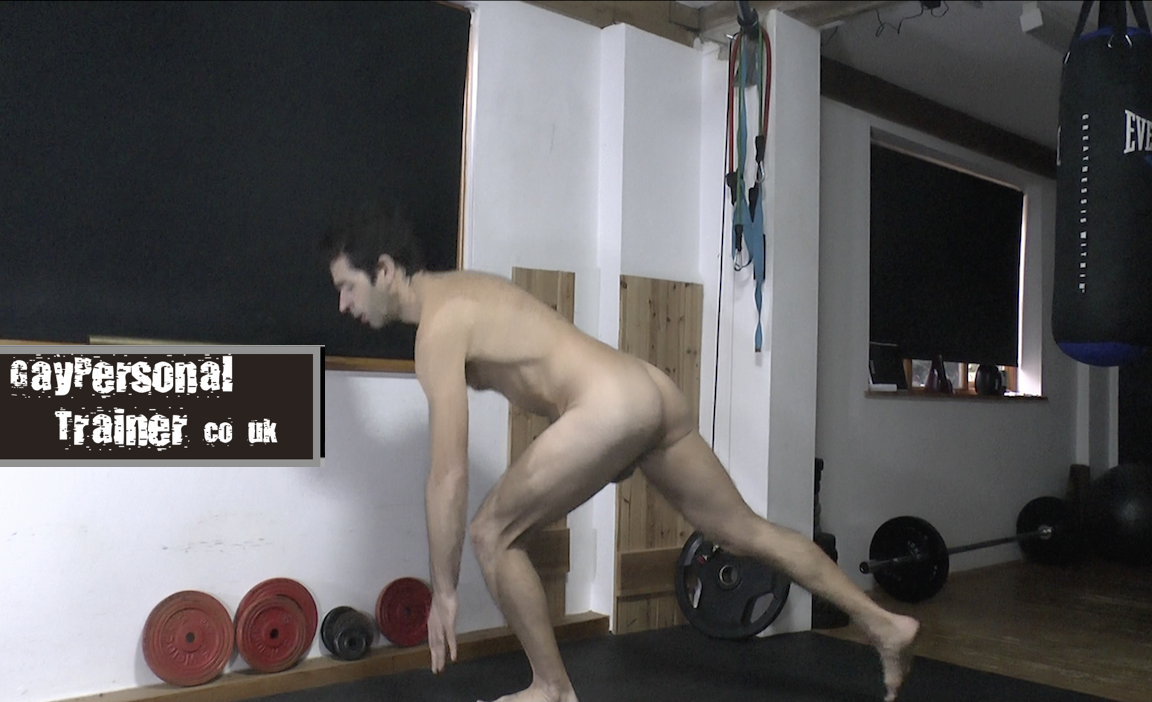 ---
Where do we train?
Naked/Clothed. Straight/Gay Anything Goes - well nearly anything but not everything :)

Post Lockdown that is a good question. Currently it's all change and I no longer have a training facility in London or Bedford! Two options may or may not be possible

An Online Video Course

- Pre-recorded - no Skype or Zoom - as I don't know where I'd end up!

Mobile

- depending upon various factors

So for now the best thing to do is contact me to discuss!