Booking a Naked Training Session Step 1
Choose a session...
Use the form in any of the above pages or just contact me here. 
Receive your Login details 
I'll reply back with temporary login details:
you then be able to make a 100% confidential secure booking, plus:
login at any time to view your training plan
update me with progress
gain some inspiration!
All About Deposits
Booking Details
I will require a deposit to secure your booking. Why?...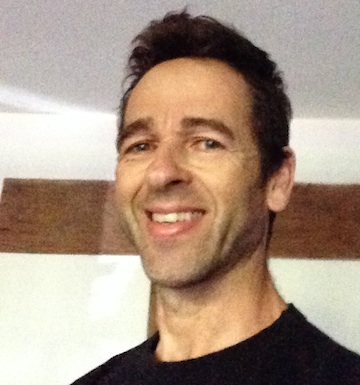 Once your deposit has been paid you can make plans for,  and look forward to, an Exciting and Totally Unique Personal Training Session with Me....

Once you've paid your deposit - I make the rest of my plans around your booking and begin making plans to ensure that you have an enjoyable and effective workout with me - where you'll have my undivided attention!
This means I not only plan your session, but also I may turn down other bookings for you. That is why this small deposit cannot be refunded. If you have any questions please do ask.

The balance is payable on the day itself.
Once I've received your deposit, I'll confirm all the details with you - start planning your session and keep the time for you free.
The bookings and deposit can be paid by clicking on your temporary username here. If you did not get your password contact me here.