Exercise for Health & Fitness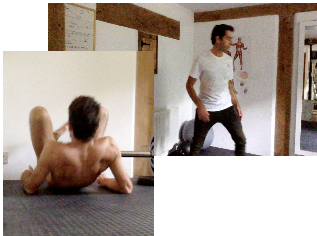 How do you want to work out - Naked or Clothed?
Exercise for Health & Fitness with a Personal Trainer....

Unconventional?
Get the right exercise  and you will get the improvement you want in your health & fitness.

Look forward to a different fitness experience!

Improve Your Body

Not only do our body's respond differently, our objectives and likes are all so different. I offer you a range of ways to not only find the exercises that will work best for you, but also sustain your exercising well into the future, either involving regular guided workouts or setting you up to be more self sufficient. 
A Workout to find the right exercise for you:

Exercise is really not a one size fits all!
We will:
keep it simple so that you can do it absolutely anywhere, anytime.

making it enjoyable and fun so that you actually want to do it!

get the right ones to get the results you want.
Our body's are wonderful things and given the right stimulus they can improve.
Enjoy giving your body what it needs!
Health first, then fitness, then comes muscles!  This way you stay/get happy, appreciate your body and stay injury free.
Enjoy training your whole body - why leave any of your body out? All parts will respond to training.

...you'll enjoy a happier stress free life - where you can really begin to appreciate your whole body like never before!
Exercise Possibilities
Regular Guided Workouts

A guided workout tailored to you. We can meet for regular exercise that will evolve with you, gradually changing as your body changes. The more we workout together the more I get to know you and what works for you.

Instruction For Independent Workouts 

Instruction for a personalised workout that you can do on your own in the future. There's thousands of different exercises that can be done in many different ways, we'll find out what will work best for you.

Venue:
Your home, place of work, hotel room.
or

Private gym (Bedford - 35 minutes by Train from Central London).
 Naked Training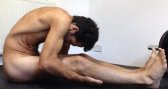 90 Mins Personal Training
Gives total focus on your body and your health ...
... and being a naked experience - proven to give happiness too!
Erection Training

2 Hours Erection Training
Naked or fully clothed...
erections not needed! But if they happen - no problem!
Roman Fitness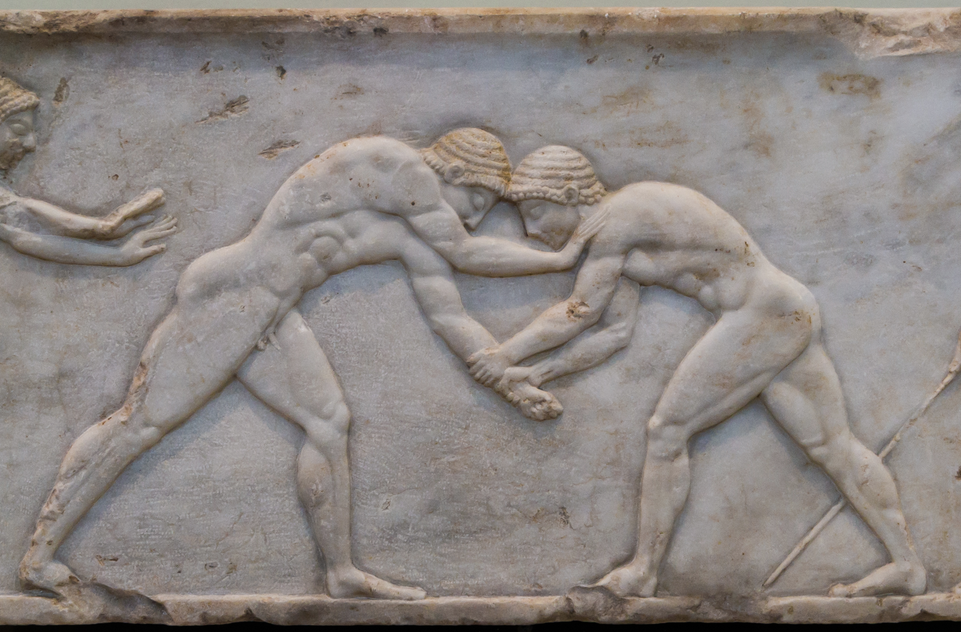 2 Hours Fitness Training
Roman style fitness using no equipment just body's - all over body workout plus optional Roman Bathing Experience
---

Exercise For Health?
When we exercise for health, our fitness will also improve, and it can be better to think of it this way round, as opposed to exercising for fitness. If we just exercise for fitness, the initial gains can be good, however the rate of these gains can start to diminish, and can plateau.  When we exercise for health, all the body systems that support fitness are improved. Whilst the initial gains are not always obvious, our body is laying the foundations to really support some great fitness gains.  Health & fitness really are inseparable, and so whilst one can carry on independently for a limited time, it can be very short lived. Improved health really does pave the way for improved fitness and if you choose the right way of exercising, one that you can enjoy and fits in with your life - it can be sustained for the rest of your life.