Contact the Gay Personal Trainer

for men

The gay personal trainer offers you something totally different to most personal trainers...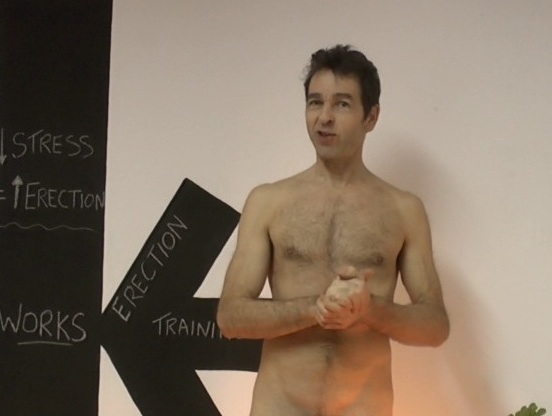 Ask Me Anything
Stripped back coaching for all men
Using some alternative methods for some very personal training aims!
As this is all a bit radical - it's understandable you may have a few questions! So feel free to ask away.

You're in competent hands

I'm different to your average personal trainer, not just because I'm a former nurse working in both NHS and private sector. T methods and training aims maybe a bit unique - it is all based upon medical evidence and is all natural - just using the power of our body!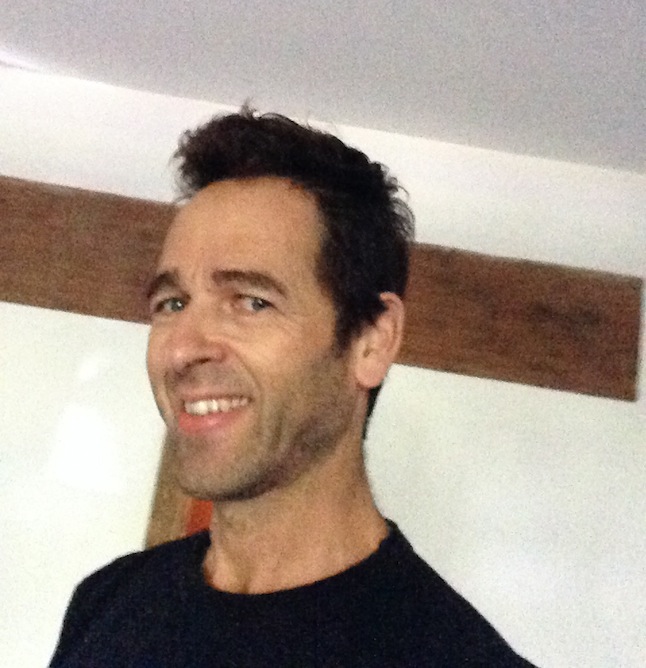 A Professional Service
This is Health & Fitness Training in every sense of the word - a fully  trained NHS experienced Health Professional, plus a fully trained and experienced fitness trainer, GP Exercise Referral Instructor.
Gay Personal Trainer For All Men
No matter what your sexuality - I can train you either naked or clothed, sexuality makes no difference. I have straight, bi, and gay clients of all ages and all walks of life. this training is very personal but that's it - it is just getting you to get the most out of your body. If you have any questions regarding any aspect please feel free to ask.

This unique service is so much more than normal personal training - if you have a question about how exercise can help your health or even how you can benefit from naked training or erection training - just ask!
Every aspect of this training is

Confidential & Discreet

If you'd like some options just tell me how you'd like to feel below...

---
Or Choose a Training Session
45 min

Wacky

Training London
A sanctuary - where the whole focus is upon you and your body.
Wacky Bodyweight Exercise session is a perfect window into naked training. Start off clothed and see how far you want to go...Each exercise gets closer to being naked - if you want to delay the nudity part then you'll have to exercise harder for longer!    details

---
You don't have to be gay - you just need to be enthusiastic about trying Gay Personal Lifestyle Training or a specialist workout and all the great benefits this different personal training has to offer.
Venue
I work from my training room in Central London but the training can take place in your home, a hotel room, or possible even your place of work. The workouts do not focus upon the exercise but instead upon your body, stimulating it with various bodyweight exercises and needs no equipment - just focus. This also has the added benefit that it can take place anywhere that can give you some privacy.  I also work out of a private gym just outside Bedford. More details about the venue.
About Deposits
Deposit for Your First session with Me
Once your session is booked - I make the rest of my plans around your booking, and so I need to take a deposit to ensure that you are serious about having me train you.

Once this has been paid I commit to your session and begin making plans to ensure that you have an enjoyable and effective workout where you'll have my undivided attention!
You can pay your deposit and secure your personal training session here

Lifestyle Training

Lifestyle Training involves more aspects than just exercise alone. The results we get from exercise will be boosted from any lifestyle change - which is all about gradually adopting healthier ways. If you don't like exercising so much the lifestyle training can involve more lifestyle change and less exercise for the same results. However if you're happy to exercise then the results just get better and better with a healthy lifestyle.
Exercise Only

If you just want the exercise aspect and no lifestyle that is fine. We can still workout anywhere that can give some privacy. There are a range of specialist workouts for a unique range of possibilities..
Location No Problem
No matter whereabouts you are in the UK, one visit can get you on track, and I then offer support either with regular visits or remotely. This allows me to offer this unique Gay Personal Lifestyle Training UK Wide.

Gay Personal Training for men can take place nationwide and in the following locations: Bedfordshire, London, Hertfordshire, Buckinghamshire, Cambridgeshire, Milton Keynes. Winchester, Poole, Liverpool, Northamptonshire and UK Wide