Gay Personal Trainer.co.uk: Health Training for your body & mind to perform as nature intended - naturalistic nudity, purely to help men improve physical & mental health.


Contact the Gay Personal Trainer - a

d

i

f

f

e

r

e

n

t...

trainer!

The gay personal trainer offers all men the chance to train differently.
a focus upon your body and mind connection for improved health, fitness and well being  That's it pure and simple!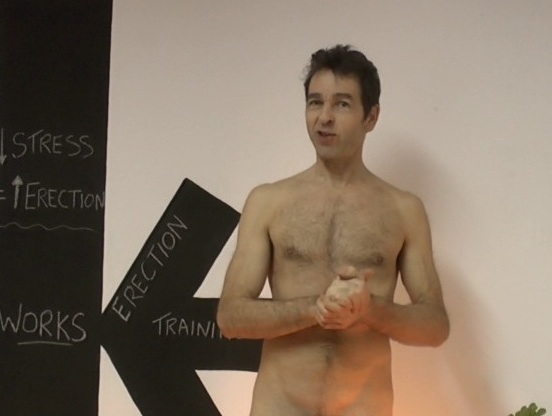 Ask Me Anything
Stripped back coaching for all men
Using some alternative methods for some very personal training aims!
D

i

f

f

e

r

e

n

t 

 
Training Aims - High Quality Specialist Fitness Training
Health & Fitness Training in truest sense of the word - medically trained NHS experienced Health Professional, plus a fully trained and experienced fitness trainer, GP Exercise Referral Instructor and Specialist Erection Coach treating erectile dysfunction
Contact - Personal & Discreet
Before you contact me...
Know that I'm 100% discrete - so you can talk to me as openly as you wish.


All emails, communication right through to payment details (such as name on statement) are always: Male Coach.

Communication is totally confidential. From Initial enquiry through to session payments.

I'm National Health Service compliant in confidentiality and ethics.
GDPR & Data Protection Compliant
What I'm trying to say is - you can trust me!
email: paul@malecoach.com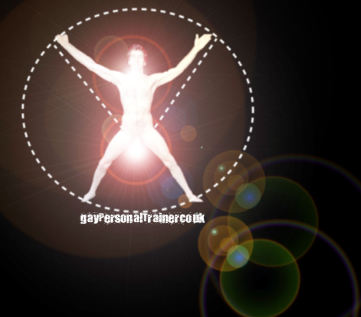 ---
Venue
For London & Bedford
Post Covid - I currently no longer have a training facility - in London - just Bedford.

About Deposits & Prepayments
Deposit & Prepayment for your personal session with Me
Once your session is booked - I make the rest of my plans around your booking, and so I need to take a deposit to ensure that you are serious about having me train you.

Once this has been paid I commit to your session and begin making plans to ensure that you have an enjoyable and effective workout where you'll have my undivided attention!
You can pay your deposit and secure your personal training session here
Lifestyle Training

Lifestyle Training involves more aspects than just exercise alone. The results we get from exercise will be boosted from any lifestyle change - which is all about gradually adopting healthier ways. If you don't like exercising so much the lifestyle training can involve more lifestyle change and less exercise for the same results. However if you're happy to exercise then the results just get better and better with a healthy lifestyle.
Exercise Only

If you just want the exercise aspect and no lifestyle that is fine. We can still workout anywhere that can give some privacy. There are a range of specialist workouts for a unique range of possibilities..
Don't like the gym?
That means you may like training with me!

They focus upon the whole you - your whole being - if that seems an odd concept, I may not be the trainer for you...

...if you're intrigued, then perhaps I may be of some use to you, your health, fitness and just possibly your maleness and sexualness - whatever that may mean to you.


Options

I'm a specialist trainer with extensive medical knowledge– able to help manage and improve many health conditions

please feel free to contact me:

paul@malecoach.com

Where
---
Gay Personal Trainer - Very Personal But For All Men
No matter what your sexuality - I can train you.