Gay Personal Trainer.co.uk: Health Training for your body & mind to perform as nature intended - naturalistic nudity, purely to help men improve physical & mental health.

Specialist Training with the Gay Personal Trainer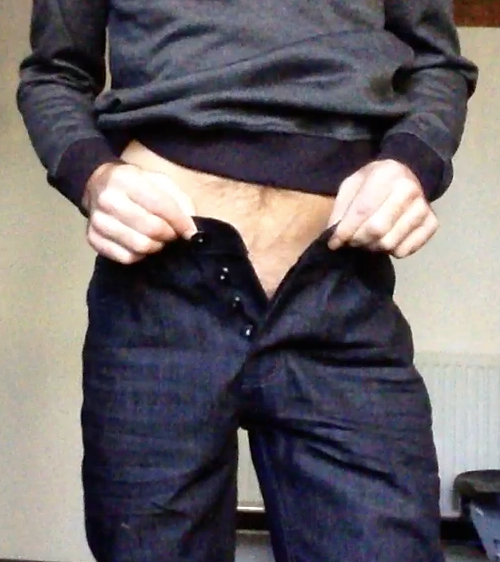 Gay Personal Trainer - for clothed specialist training.
Specialist training for men - you don't have to be gay, I'm just being upfront about the sexuality just in case you choose Erection Training - can even be carried out clothed. A professional health & fitness service that gets results and is fun!

The Gay Personal Trainer - for Non Naked Training!

Keep your clothes on for specialist and imaginative personal training.

The Gay Personal Trainer - also for Non Gay Men!
We don't have to be naked and you don't have to be gay!
Nude training is a new service - I'm use to carrying out training fully clothed - raining all men  - some long term clients  don't even know I'm gay - let alone do it naked - so you'll be comfortable no matter what option you choose.

Enjoyment and Adventure - even when clothed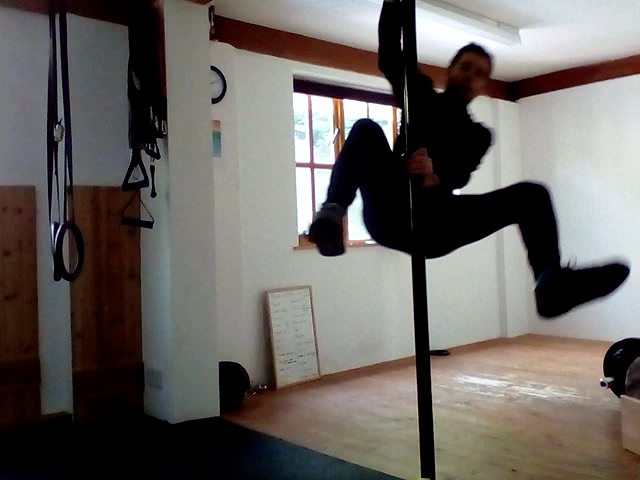 Gay Personal Trainer - for the conventional or unconventional - totally your choice!
Showing you what exercise will strengthen which muscle, and learning to 'tune in' to your body - when you begin to really listen to your body it is easier to increase the intensity of exercise. Increased intensity means increased results!  When fully clothed we can still gain all the same improvements to your body - even Erection Training can be carried out as we do not need to be naked, and an erection is not needed, as we are strengthening the body systems that support the erection process.
Info About Erection Training
Should Men Exercise Their Penis For A Stronger Erection

Can Specific All Body Exercise Help Strengthen Our Erection

Imaginative and Fun Training
Using just our body and nothing else to get specific or general health and fitness gains in sometimes limited space does require imagination. But this exercise can be gentle or really extreme and is capable of challenging any man!
---
Reactive to You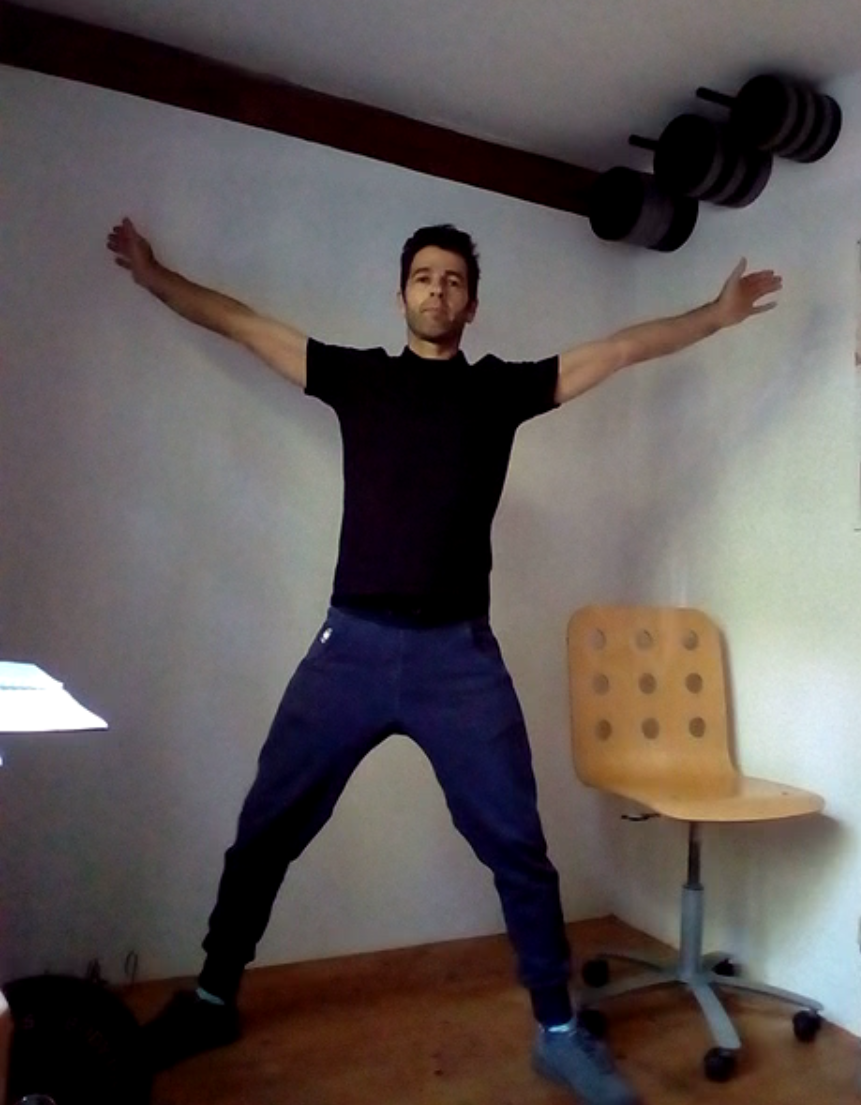 Such a simple exercise has so many hidden benefits - this one may help muscles but also has proven hormonal and psychological benefits too.
This is not a formalised structured session - it is more about finding out about what you want to gain from the session and individualising it as needed. We can to a certain extent make it all up as we go along and do whatever - so that you can get the fitness gains you want in an exciting way!  You may tell me what you want beforehand or I will see what works and doesn't work for you as we progress with the session.

Choose Your Training Aim & Method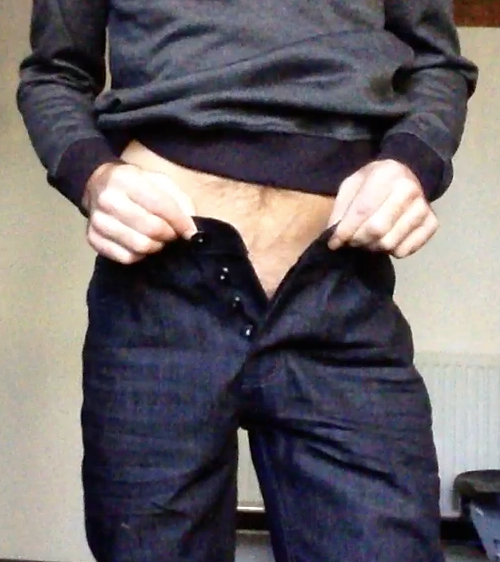 ---
Don't like the gym?
That means you may like training with me!

They focus upon the whole you - your whole being - if that seems an odd concept, I may not be the trainer for you...

...if you're intrigued, then perhaps I may be of some use to you, your health, fitness and just possibly your maleness and sexualness - whatever that may mean to you.


Options

coming soon (last updated 30th April 2022)


I'm a specialist trainer with extensive medical knowledge– able to help manage and improve many health conditions

please feel free to contact me:

paul@malecoach.com