Specialist Training with the Gay Personal Trainer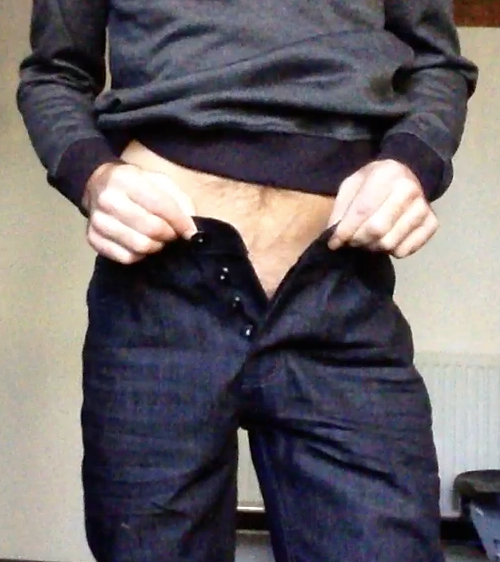 Gay Personal Trainer - for clothed specialist training.
Specialist training for men - you don't have to be gay, I'm just being upfront about the sexuality just in case you choose Erection Training - can even be carried out clothed. A professional health & fitness service that gets results and is fun!

The Gay Personal Trainer - for Non Naked Training!
Keep your clothes on for specialist and imaginative personal training.

The Gay Personal Trainer - also for Non Gay Men!
---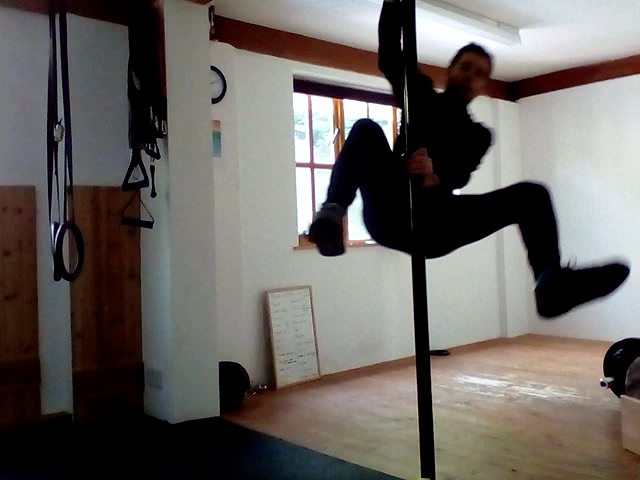 Gay Personal Trainer - for clothed specialist training.
We don't have to be naked and you don't have to be gay!
Nude training is a new service - I'm use to carrying out training fully clothed - raining all men  - some long term clients  don't even know I'm gay - let alone do it naked - so you'll be comfortable no matter what option you choose.

Enjoyment and Adventure - even when clothed
Showing you what exercise will strengthen which muscle, and learning to 'tune in' to your body - when you begin to really listen to your body it is easier to increase the intensity of exercise. Increased intensity means increased results!  When fully clothed we can still gain all the same improvements to your body - even Erection Training can be carried out as we do not need to be naked, and an erection is not needed, as we are strengthening the body systems that support the erection process.
Imaginative and Fun Training
Using just our body and nothing else to get specific or general health and fitness gains in sometimes limited space does require imagination. But this exercise can be gentle or really extreme and is capable of challenging any man!
---
Reactive to You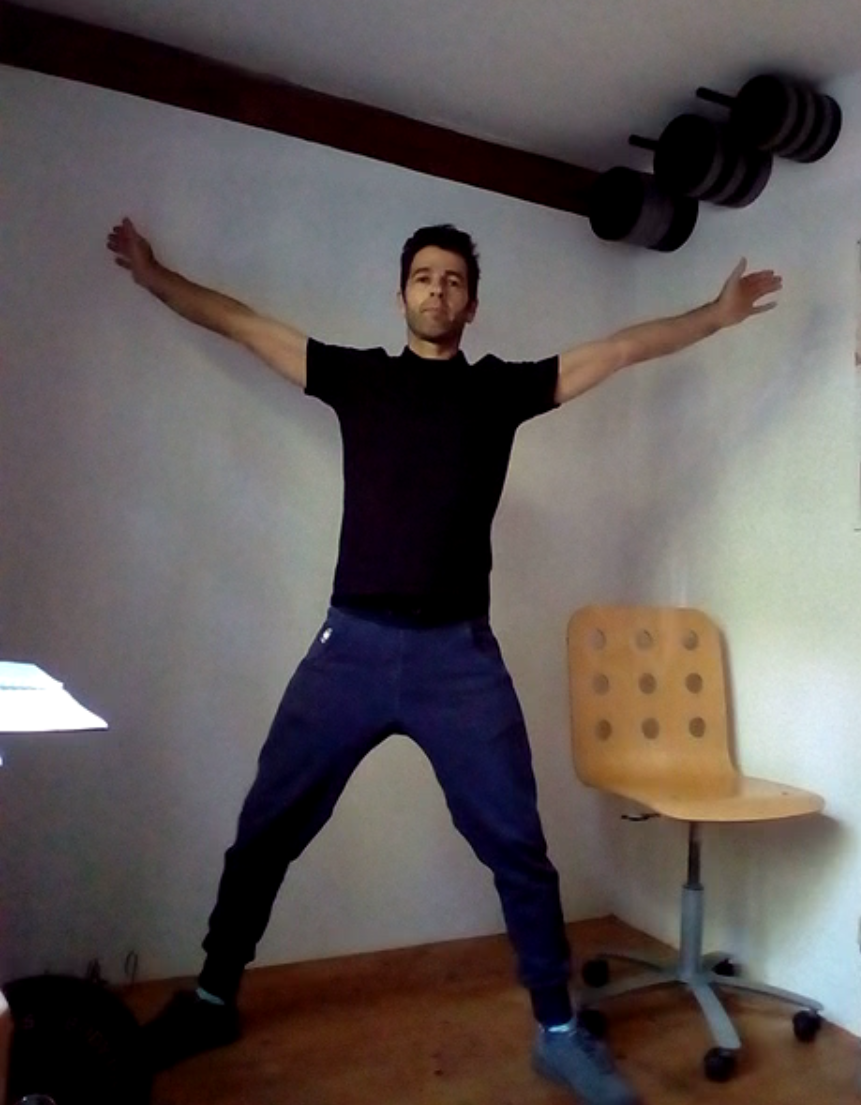 This is not a formalised structured session - it is more about finding out about what you want to gain from the session and individualising it as needed. We can to a certain extent make it all up as we go along and do whatever - so that you can get the fitness gains you want in an exciting way!  You may tell me what you want beforehand or I will see what works and doesn't work for you as we progress with the session.

Want to try Partner Exercises
Being with a gay personal trainer and doing partner exercises may seem odd - but if I hadn't of told you I was gay you may never have known! But as you now know I can assure you that whether you're gay or straight sexuality is irrelevant this is just a fun way to get fit and healthy in one of the most natural ways. There is maybe just one more natural way and that's naked! But for some whether straight or gay - doing partner exercises naked with another man may be a step too far!

Feeling Comfortable with a Gay Personal Trainer
The most important thing is that you feel comfortable – so if you would feel more comfortable with a Gay Personal Trainer you can have all the options this specialist personal training provides.
Your Session with the Gay Personal Trainer
You wont turn up to find me naked! I'm use to carrying out training fully clothed with many clients!

Choose Your Training Aim & Method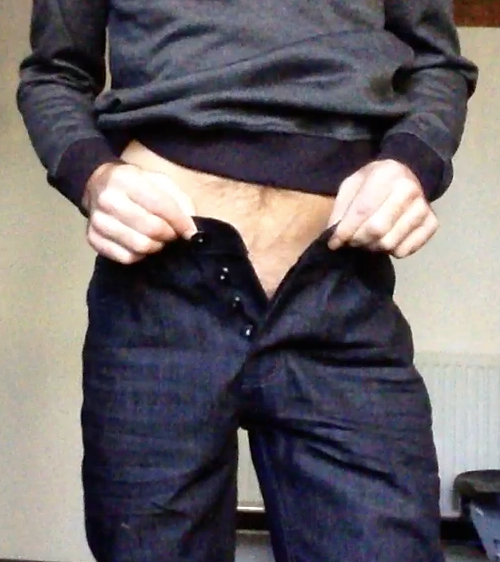 ---
Other options:
---
 Naked Training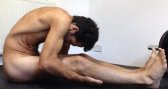 90 Mins Personal Training
Gives total focus on your body and your health ...
... and being a naked experience - proven to give happiness too!
Erection Training

2 Hours Erection Training
Naked or fully clothed...
erections not needed! But if they happen - no problem!
Roman Fitness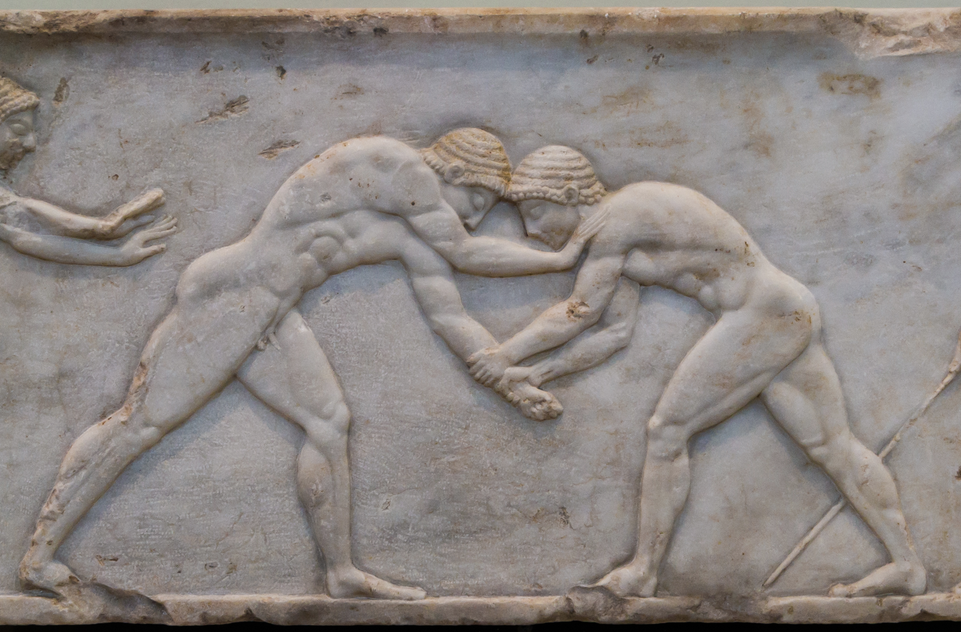 2 Hours Fitness Training
Roman style fitness using no equipment just body's - all over body workout plus optional Roman Bathing Experience