Gay Personal Trainer.co.uk: Health Training for your body & mind to perform as nature intended - naturalistic nudity, purely to help men improve physical & mental health.


Less Ripped - More Unzipped
for physique* - - for fitness - - for health - - for confidence - - for contentment - - for brotime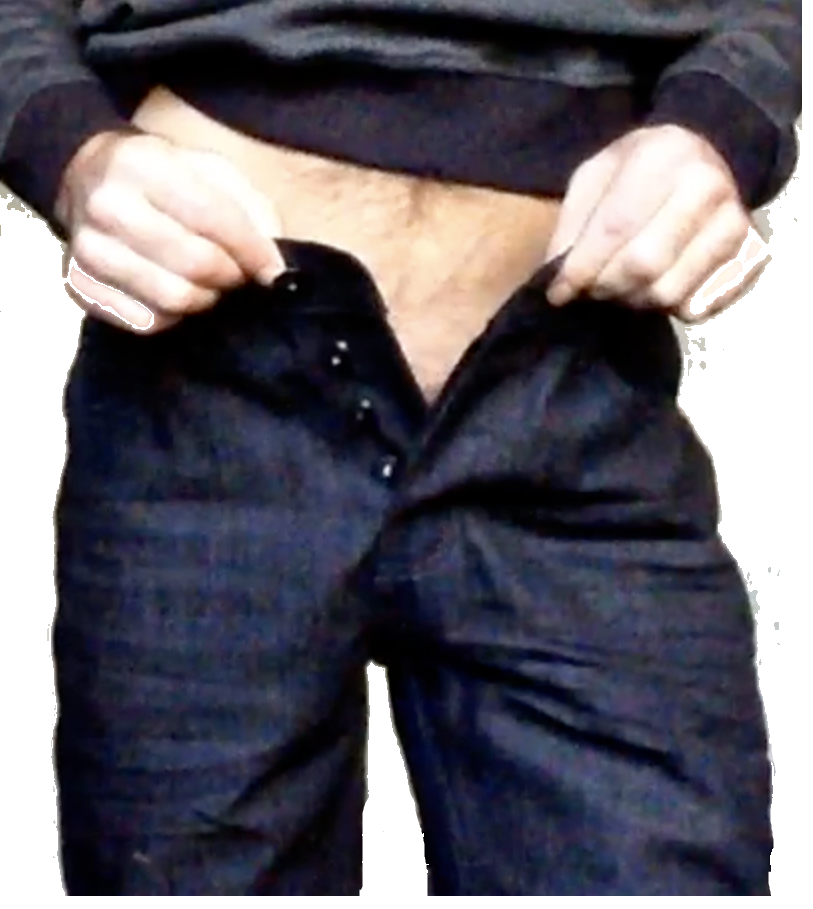 Before I Explain about Me - How about you?

What do you want to gain from a fitness session with me?
Once we've established what gains you want* I'll encourage this in a healthy way with an enjoyable and exciting workout that will suit your body, your personality and what you want to achieve.
Then you will not only be healthy but look good and feel good! Plus you'll be able to do it when you get home too!
*I will help you accept who you are and the body that you have – which yes we can change to some degree, but how much depends upon your genes.However sometimes we need to be aware if it is our mind or body that needs the training!

What do I mean by this –
some guys may start to gain a better physique or already have a great looking body – but with this can come insecurities, which can seem astonishing but as muscles rise – so can insecurities or mental health issues!
some will want to gain a great physique at the cost to health, or possibly even their mental health – which I will not do. So whilst I am predominantly a trainer for health and contentment I can help you shape your physique – but this is what you need to know....
About Me
I train for health – not vanity, so don't expect to see a ripped trainer in front of you – but a healthy one – we can be unzipped too if you want to also improve your contentment and confidence as well as fitness or physique,

I can train you for vanity reasons definitely – but only in a healthy sustainable way to make you feel good as well as looking good.
I practice what I preach my body is not be totally ripped, but it's defined enough to be able to demonstrate the muscle groups to you should you ask. I'm happy with my body, health and mental health – which is what I train for, and is my background: medical in the NHS – and that is why I train others – to help their overall health and wellbeing.
So if you like what you've read and would like to explore personal training with me - please just start talking to me about you and what it is you'd like to gain.

Don't like the gym?
That means you may like training with me!

They focus upon the whole you - your whole being - if that seems an odd concept, I may not be the trainer for you...

...if you're intrigued, then perhaps I may be of some use to you, your health, fitness and just possibly your maleness and sexualness - whatever that may mean to you.


Options

I'm a specialist trainer with extensive medical knowledge– able to help manage and improve many health conditions

please feel free to contact me:

paul@malecoach.com

Where