Health Training for your body & mind  to perform as nature intended - contains naturalistic nudity, purely to help men improve physical & mental health.


Improve Your Body Shape or just exercise your penis!


⚠️ Nudity Warning
Improve the shape of your body
or your erection strength ...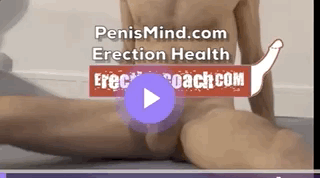 as in the process of aiming for the above - your body will become fitter and stronger!
specialist penis exercise
but also...
whole body exercise helps too!
Seeing an Improvement in Your Body Shape

Sculpting and changing your body shape is challenging but very rewarding. We'll get some small improvements first, that will feel good to achieve. This will then inspire and motivate you to do more and more. It may be that you want to increase muscle definition or reduce weight, or both. It is not possible to lose fat from specified areas, it is lost everywhere, however we can increase muscle definition in specific areas, which can always help sculpt body shape as fat is lost from all over the body.


Improving Your Body Shape

Once I know what you want to define, change and improve I can give you a lifestyle training plan or an exercise plan to help you achieve the shape you want.  To ensure the training plan is effective I need to get to know you, so before we meet I will ask you a few questions about you, your lifestyle and what you want to achieve. It starts with the form above where you can tell me a bit about yourself.

Where do we train?
Naked/Clothed. Straight/Gay Anything Goes - well nearly anything but not everything :)

Post Lockdown that is a good question. Currently it's all change and I no longer have a training facility in London or Bedford! Two options may or may not be possible

An Online Video Course

- Pre-recorded - no Skype or Zoom - as I don't know where I'd end up!

Mobile

- depending upon various factors

So for now the best thing to do is contact me to discuss!