Gay Personal Trainer.co.uk: Health Training for your body & mind to perform as nature intended - naturalistic nudity, purely to help men improve physical & mental health.

Improve Your Fitness


What is it about your fitness that you want to improve?
Do you want your penis to lead the way?
...or are you going to keep him tucked away out the way?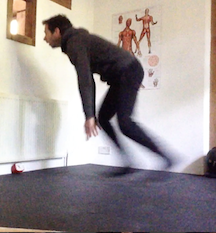 So many ways to improve fitness!
Fit!

You may want to improve your overall fitness so that you don't get out of breath so much, or to increase your stamina. The exercises needed to achieve either of these will be different. To get the results you want it is important to be doing the right exercise for you and ensure no time is wasted on exercises that will not give the specific results you want.
Choosing a Training Type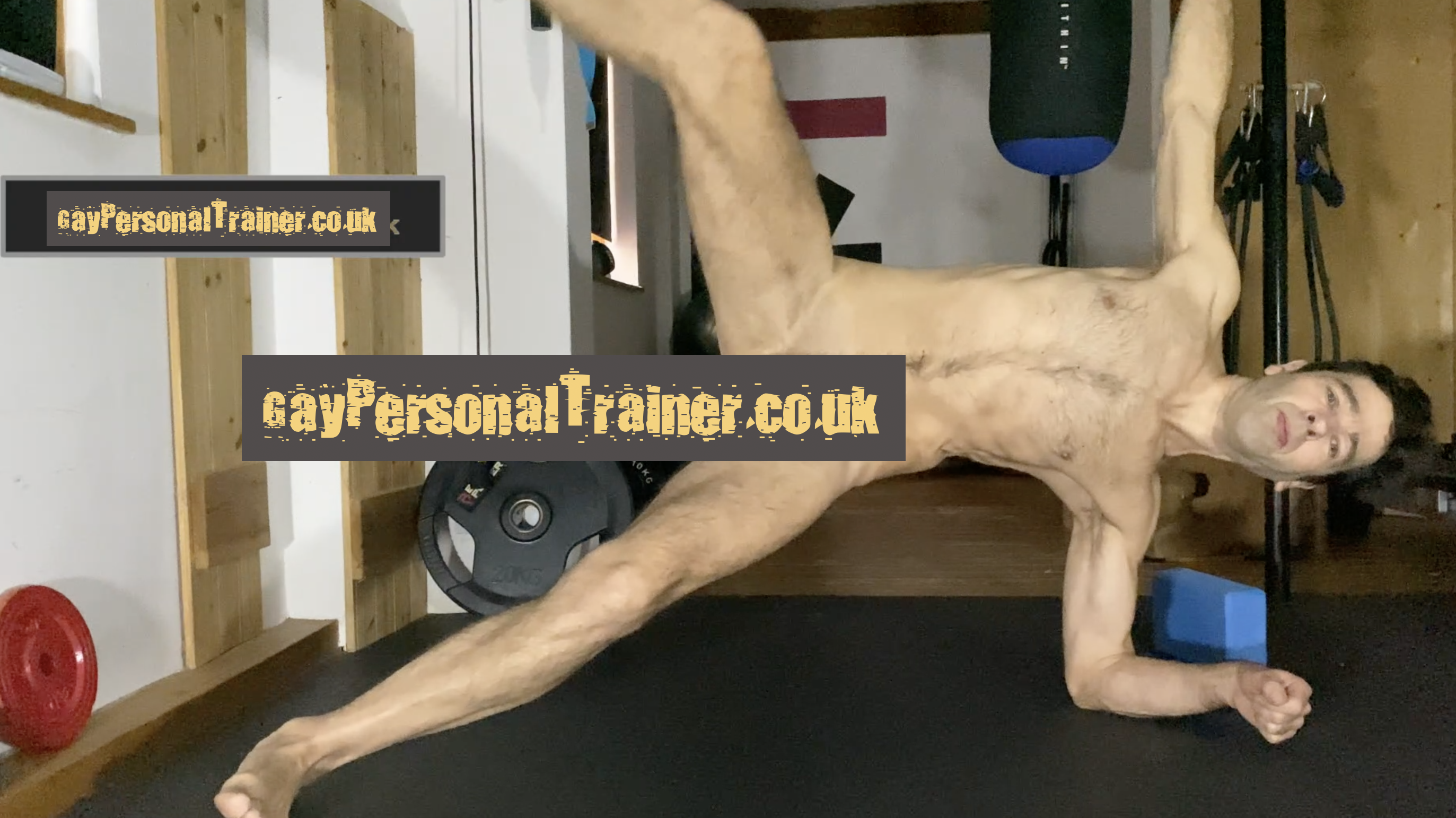 Click banner to remove it!
Improving Your Fitness

Once I know what aspect of your fitness you want to improve I can give you a training plan to help you achieve this.  To ensure the training plan is effective I need to get to know you, so before we meet I will ask you a few questions about you, your lifestyle and what you want to achieve. It starts with the form above where you can tell me a bit about yourself.
Don't like the gym?
That means you may like training with me!

They focus upon the whole you - your whole being - if that seems an odd concept, I may not be the trainer for you...

...if you're intrigued, then perhaps I may be of some use to you, your health, fitness and just possibly your maleness and sexualness - whatever that may mean to you.


Options

I'm a specialist trainer with extensive medical knowledge– able to help manage and improve many health conditions

please feel free to contact me:

paul@malecoach.com

Where