Gay Personal Trainer.co.uk: Health Training for your body & mind to perform as nature intended - naturalistic nudity, purely to help men improve physical & mental health.

Personal Training Cost - for an unknown, different session?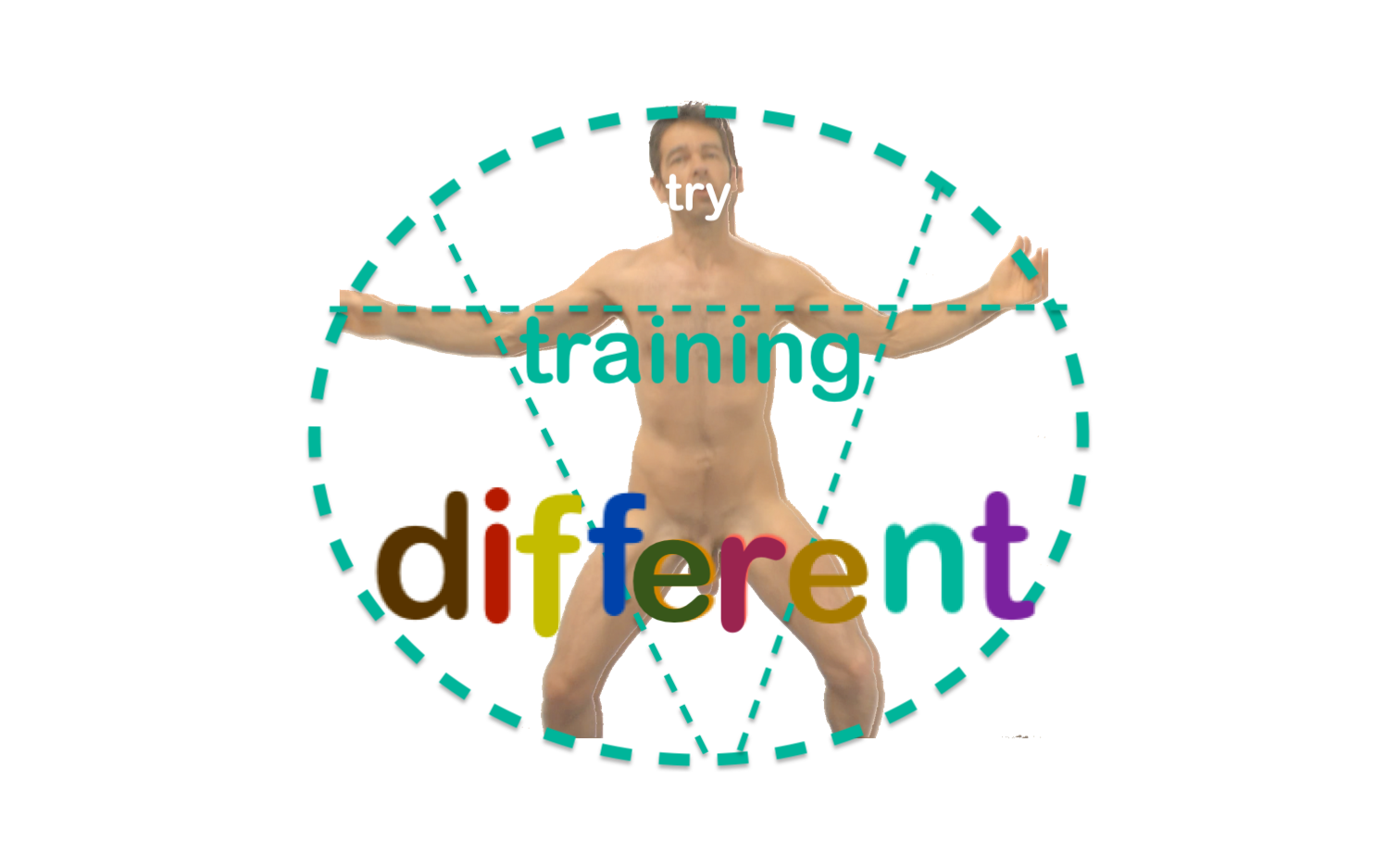 As you're probably realising from reading the 7 main points - my personal training is different and very individualistic and this takes time to deliver.
Knowing me, knowing you
You know a little about me and what I can do for you.
You also know all about you and what you want from personal training, which may be so very different to what someone else may want. But I currently know nothing about you, and to help our training session get off to a flying start - it's good for me to take the time to get you know first. This I can do, to some degree, by asking you a few - about you -  pre-session questions
But do you know you?
To add another layer of complexity to my role - you may not know exactly what you want to gain from a training session. It may well be something very simple, but the chances are that if you've contacted me over a standard personal trainer - there's a reason and the question will be - do you know what that reason is - or should I probe a little deeper with the questions?
Mind reader
All you have to remember is I'm not a mind reader, you have to give me a little bit about you, that way I can gain more and more of an understanding how I can be of most use to you - to help you gain whatever it is you want to gain - or indeed help you work out what you want to gain from a personal training session.

During a Session
I  put time and effort in beforehand to gauge what type of session and different training aspects will suit you, but it's not an exact science and I have to be very receptive to how you are on the day - willing to change the whole session around and from a different angle - adaptable to your personality and to what seems to work for you on the day - which you will not know either until we start down this 'different' training route.
But above all else - feel free to be blatant - if during your session, you really don't like, or do like  something - tell me. I like to think I'm very attentive and sensitive to how you may be finding any particular training type we try, but I'd love it if you made my role even easier and just communicate your likes dislikes, fears or elations.

Personal Training Cost
Hopefully you can now begin to see, the effort I put into your training. So please always remember that should you ask me for a cost - not only do I have to take the practicalities of gym overheads / travel expenses / time into account, but also it is the work that I put in beforehand and during your session:
→ to give you the personal training session that you want
→ and perhaps the personal training session that you currently do not know what it is that you want
So please know that I'd love to train you - but this training does come with an associated cost.
.
Don't like the gym?
That means you may like training with me!

They focus upon the whole you - your whole being - if that seems an odd concept, I may not be the trainer for you...

...if you're intrigued, then perhaps I may be of some use to you, your health, fitness and just possibly your maleness and sexualness - whatever that may mean to you.


Options

coming soon (last updated 30th April 2022)


I'm a specialist trainer with extensive medical knowledge– able to help manage and improve many health conditions

please feel free to contact me:

paul@malecoach.com