Gay Personal Trainer.co.uk: Health Training for your body & mind to perform as nature intended - naturalistic nudity, purely to help men improve physical & mental health.


Personal Training Nude
Just Like The Romans


For Men
⚠️ Nudity Warning
A Roman Pose - great for boosting testosterone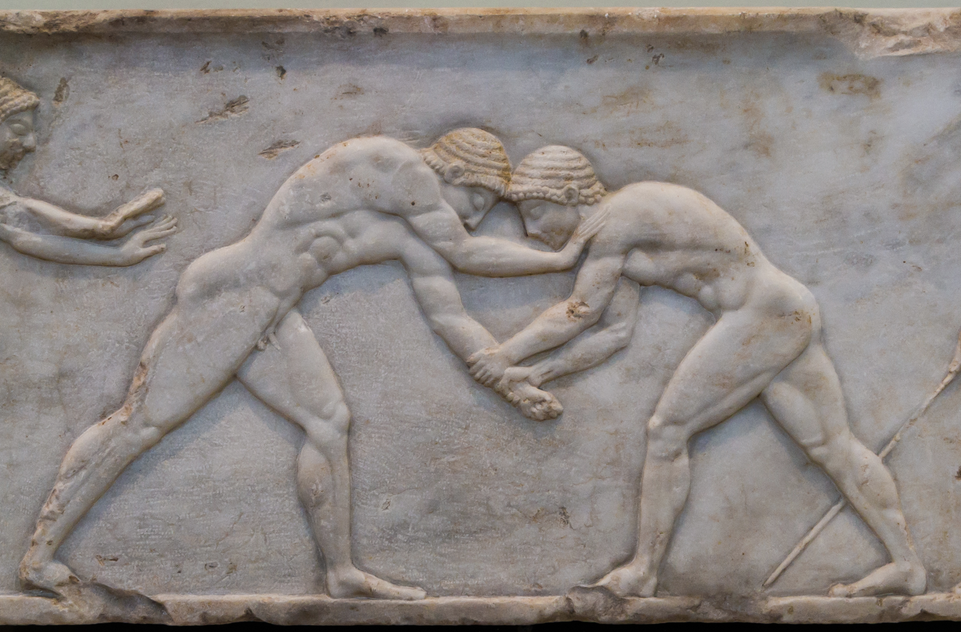 The Roman gym involved a whole range of exercises done together to bond and get fit.
Personal Training Nude gives you a great fitness experience - to challenge and excite you.

Raw Training
... just your body
No gadgets just proper training, using just your body - encouraging you to really listen and connect to all parts of your body.
The gym is clear of modern equipment and it is just our body's for an all over body workout similar style to the Romans - encouraging testosterone for some great health & fitness gains. 
With Exercises from Roman Times
Personal Training Nude Roman Style
The Roman gym being for men only involved testosterone boosting exercises and partner exercises to get fit also involving a sensual aspect. With basic equipment and a less formal gymnasium, the Roman exercise regime often included exercises that were carried out using a mind/body connection to enhance the whole experience. This personal training nude  gives you the chance to experience a sensualness with your workout
Positions

These are exercises that require - using your body in all sorts of positions either for support or resistance. This means you can get into some fairly different and interesting positions and being naked adds to the whole fitness experience. You will be up close and personal with how your body works and functions - also helping your mind/body connection - an be extremely challenging and are a very effective way of getting fit. See a possible sexual energy

---
Nude  Roman Style  Personal Training

Nothing like a Modern Gym
Before your session I'll ask if you want:
Either way both types of training are like no other!
Firstly because we will be naked!
But also..
Modern fitness tends to be all about working muscle groups in isolation and through sometimes a limited range of motion due to the gym equipment. However in real life we have to move and lift in all sorts of different ways, using all sorts of muscles groups. If the muscle, joint or ligaments are worked in a different way to the gym - outside their range of motion there is a greater risk of injury or strain..
Body weight exercises involve no equipment and no specified formal movement. Your whole body is safely worked in a way more akin to real life. It can be very challenging but is certainly not boring and will give you some great fitness gains.
Naked Personal Training - just like the Roman using bodyweight and the sensual you - to get the most from your body and mind.

---
Don't like the gym?
That means you may like training with me!

They focus upon the whole you - your whole being - if that seems an odd concept, I may not be the trainer for you...

...if you're intrigued, then perhaps I may be of some use to you, your health, fitness and just possibly your maleness and sexualness - whatever that may mean to you.


Options

coming soon (last updated 30th April 2022)


I'm a specialist trainer with extensive medical knowledge– able to help manage and improve many health conditions

please feel free to contact me:

paul@malecoach.com



›