Gay Personal Trainer.co.uk: Health Training for your body & mind to perform as nature intended - naturalistic nudity, purely to help men improve physical & mental health.

Specialist Personal Trainer - For Your Erection

⚠️ Nudity Warning
Specialising in Men's Health. I can help you improve your figure, your health, your confidence and even help you look more youthful.  I will show you, how you can, every day make some small improvements that will improve your body in the way that you want.
Introducing you to Erection Kaizen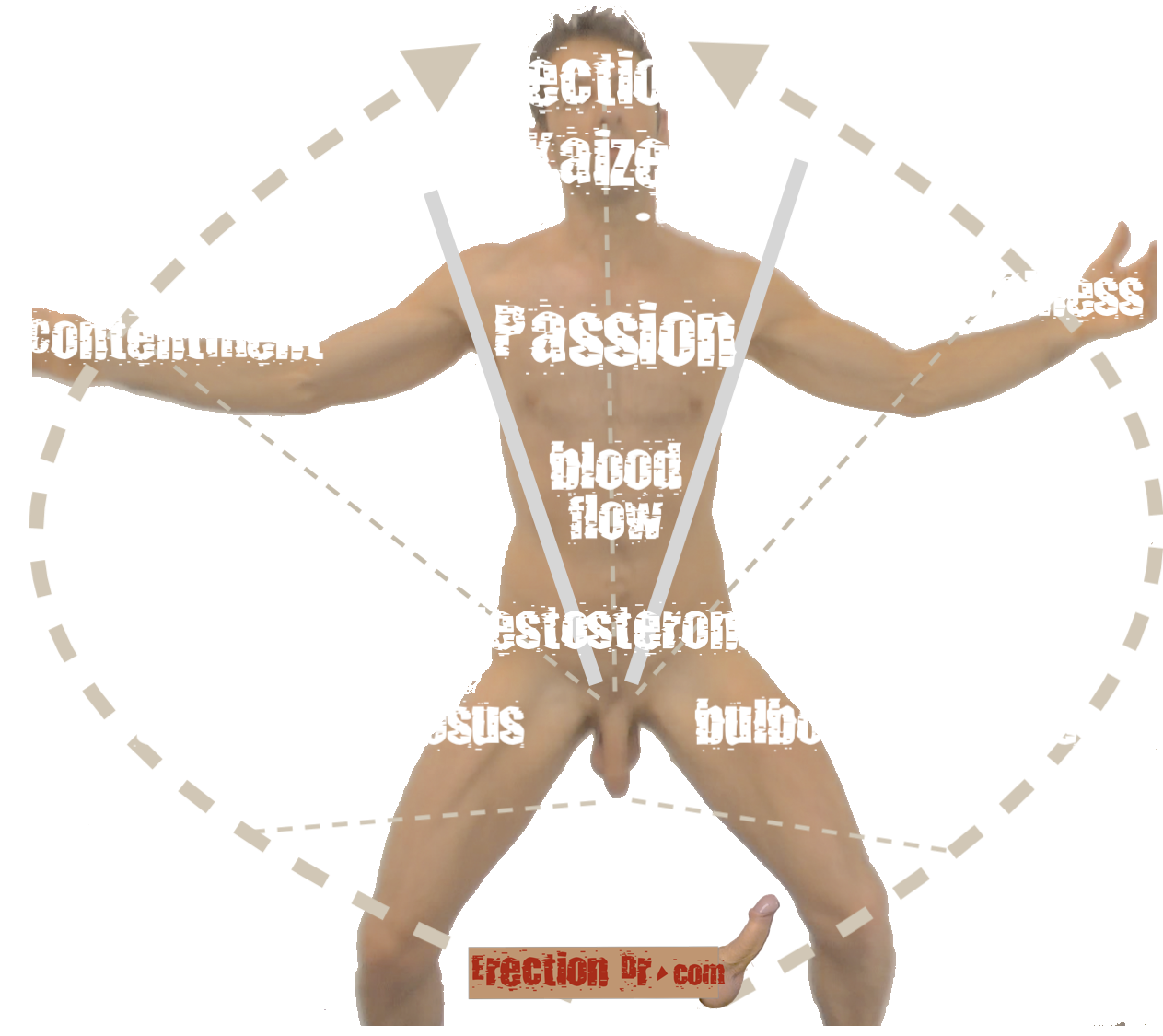 Erection Kaizen Training
Specialist Personal Trainer - Different to Any Other Personal Training
The training I give can not be compared to most other personal training. It draws upon my medical background as well as my personal training background to give a unique type of training, that can be used to help improve many aspects of your health as well as your fitness.

Why The training Works

A healthier lifestyle is the only way to enjoy body improvements that will last forever. The conventional hours exercise with a trainer will do little on it's own unless you are genetically gifted, young or very determined. As soon as the exercise stops so do the benefits.  It is better to do a few small things in your day - every day that bit by bit will improve your body, and something that you can slot into your life. This will ensure the body improvements keep on coming.That's what erection Kaizen's all about - and with many aspects ranging from sexualness to exercise there's definitely something for everyone.
All ages and all erection levels!

Don't like the gym?
That means you may like training with me!

They focus upon the whole you - your whole being - if that seems an odd concept, I may not be the trainer for you...

...if you're intrigued, then perhaps I may be of some use to you, your health, fitness and just possibly your maleness and sexualness - whatever that may mean to you.


Options

coming soon (last updated 30th April 2022)


I'm a specialist trainer with extensive medical knowledge– able to help manage and improve many health conditions

please feel free to contact me:

paul@malecoach.com