Specialist Personal Trainer - How I can help you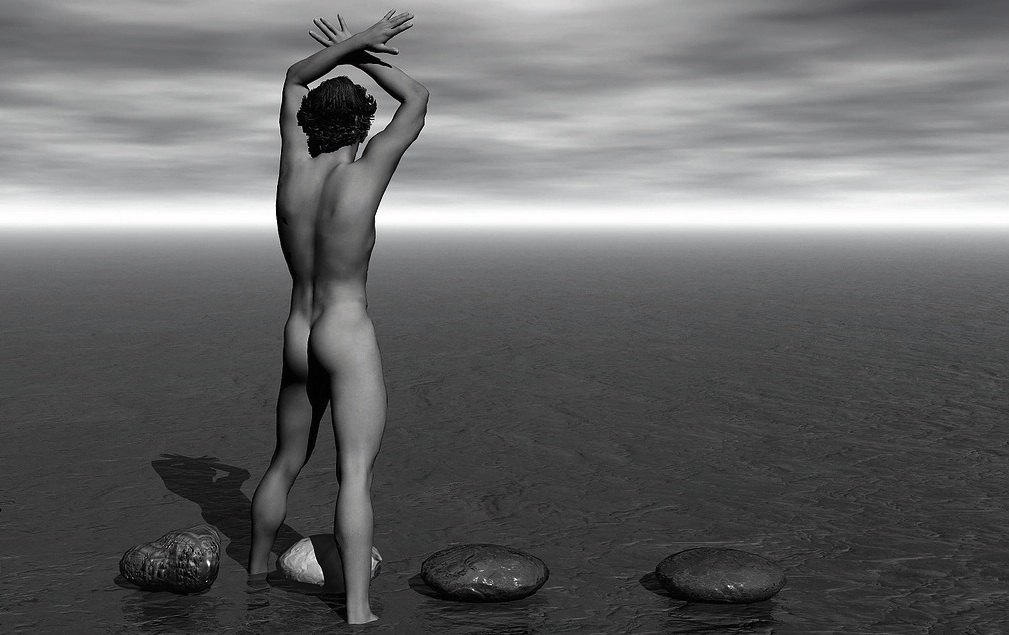 Paul - Specialist Personal Trainer for Men's Fitness and Health.
Specialising in Men's Health. I can help you improve your figure, your health, your confidence and even help you look more youthful.  I will show you, how you can, every day make some small improvements that will improve your body in the way that you want.
We meet for one, or as many visits as you require, until you are familiar with the changes that you will make in your everyday normal life.
These changes are formulated on an individual and Really Personal basis to suit your life and the improvements you want to gain.
Whatever You Want


---
---
---
---
Specific Health Improvements

---
---
---
---
---
---
From a trainer


That's friendly and approachable

---
Working with clients of all ages, from all walks of life

---
Professional at all times

---
Passionate about health and fitness

---
---
Experienced healthcare worker in both the NHS and Fitness Industry

---
Medically and fitness industry qualified

---
Really Personal Training, that gets results.

I Can Help You

.

.
Enjoy the process, of improving your body
.

.

.
.

Enjoy and embrace a healthy lifestyle
.

.
.

.
Improve and re-discover your body. A few improvements are often all that's needed to start putting your body first - making it your No.1 priority, above everything else. When this happens the results keep on coming and can be addictive.  

'
'
'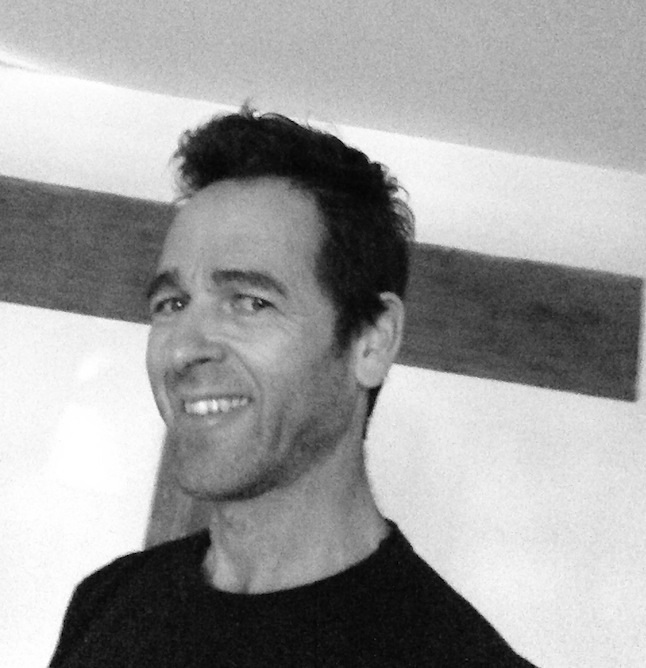 Paul, Specialist Personal Trainer
'
'
'
.

.
.

.
If you

if you would like to make a few small changes to your lifestyle - doing something small every day for the rest of your life - to will gain the body improvements you want - I can definitely help you.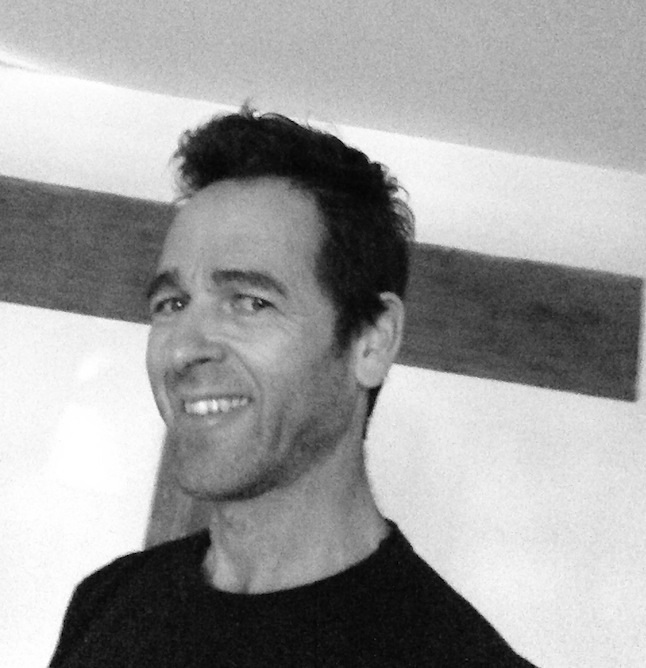 Paul, Specialist Personal Trainer
Specialist Personal Trainer - Different to Any Other Personal Training
The training I give can not be compared to most other personal training. It draws upon my medical background as well as my personal training background to give a unique type of training, that can be used to help improve many aspects of your health as well as your fitness.

Simple but very Effective Training

The training I give is not just about an hours exercise with me (unless that's what you want). Quirky training is given as much as you require, to help you change your lifestyle, which can then be maintained with support from myself via telephone, email or text. This service is all about empowering you to live a healthy lifestyle with support as needed. You will then be able to enjoy gaining body improvements for the rest of your life. What's more these improvements will not rely upon gyms, equipment or gadgets but just a few minutes out of your day.
Why The training Works

A healthier lifestyle is the only way to enjoy body improvements that will last forever. The conventional hours exercise with a trainer will do little on it's own unless you are genetically gifted, young or very determined. As soon as the exercise stops so do the benefits.  It is better to do a few small things in your day - every day that bit by bit will improve your body, and something that you can slot into your life. This will ensure the body improvements keep on coming.
Location No Problem
No matter where you are, one visit can get you on track, and I then offer support either with regular visits or remotely. This allows me to offer this unique Quirky training UK Wide.
Exclusive Personal Training - Your Body Only
Quirky Training includes fitness training that involves your body only - no equipment. The only equipment we will use is your body, and what happens to be in the area where the training happens to be taking place. This encourages creativity, a greater connection to your whole body, and fun. It can transform a boring exercise workout into something that is exciting and really effective. Enjoy health and fitness training with the support of a specialist personal trainer.