Stress Management Training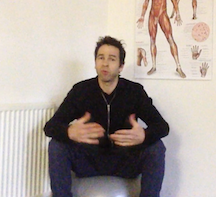 Having an 'okay, bring it on' mentality can help us turn stress into more of a challenge.
or having a great time and appreciating our body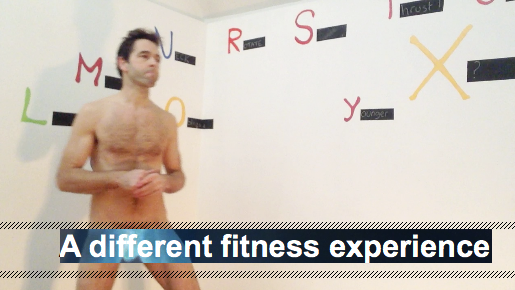 or a day to learn some coping strategies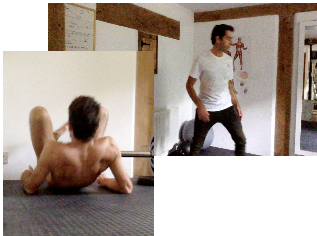 Improve how you cope with stress - either with Exercise plus lifestyle change , or just Exercise

Exercise plus lifestyle change gives a powerful way to ensure your body can effectively manage stress. Even our diet can have an effect by influencing hormone levels which can also affect how we deal with stress., Some of the changes may be small but all put together make a big difference.

Exercise Only: Specific Exercises tailored to suit you will give you an enjoyable workout that ensures your body is working at an optimum level which then positively effects your mind also.

We can turn the stresses into a challenge that you feel you can cope with.
Stress Management - For Your Good Health

Stress has such a big impact upon the rest of our health. When we are stressed our body is in fight or flight mode rather than restorative and maintenance mode – which causes chronic inflammation in the body, implicated in a range of health conditions, so this is a very important subject. I think stress management should be seen as a necessity for our good health - in the same way as medication is today.

How Your Body Can Help You Manage Stress
Diet - the foods you eat control your hormone levels that have influence upon how you handle certain situations.
Exercise can help you feel more positive and in control - to help you cope with stress more easily and also counter the effects of stress upon your body (such as chronic inflammation which is implicated in some chronic health conditions).
Certain exercise movements are associated with increased testosterone levels and can also boost your confidence.
Improving your sleep quality - When you're tired you may feel unable to cope with certain situations as well, and can easily feel overloaded with everyday tasks that can lead to feelings of stress.
Mindfulness - Exercising the mind is the latest fad in the western world but is not a fad in some cultures where it has been around for thousands of years and the benefits are now widely accepted and with the help of MRI scanners proven to be effective for our mental health.
Choosing a Training Type

There are three different training options for you

 Naked Training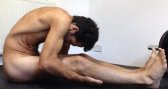 90 Mins Personal Training
Gives total focus on your body and your health ...
... and being a naked experience - proven to give happiness too!
Erection Training

2 Hours Erection Training
Naked or fully clothed...
erections not needed! But if they happen - no problem!
Roman Fitness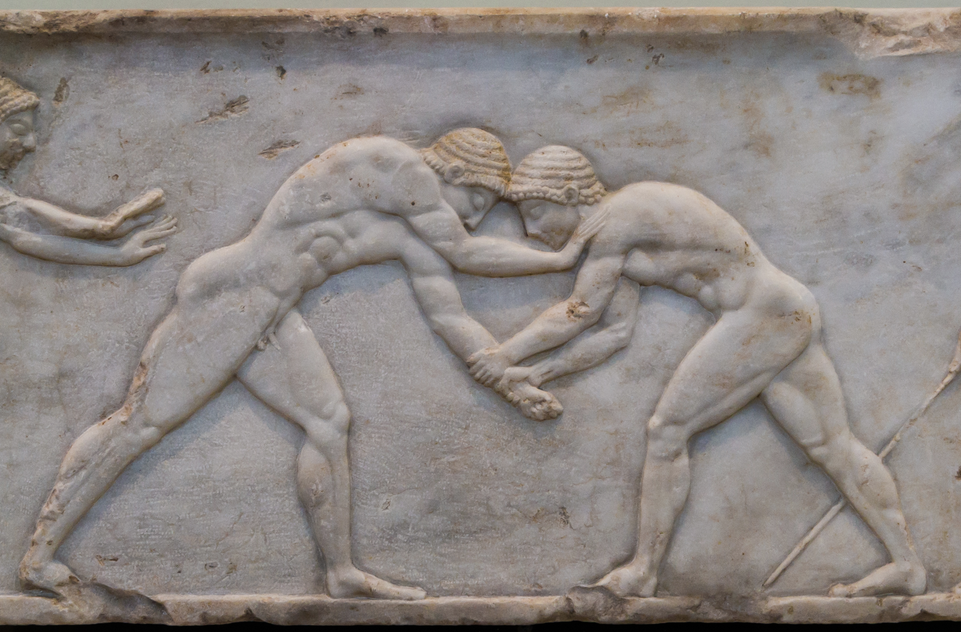 2 Hours Fitness Training
Roman style fitness using no equipment just body's - all over body workout plus optional Roman Bathing Experience
  Specialist Training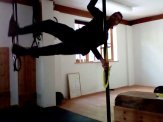 1 Hour Personal Training
Training fully clothed!

Unconventional training in a relaxed and friendly way to give you unique and specific health and fitness gains
Choose a different Improvement
About Support

I am always there to support you whatever training type –  to really assist you in making all those small changes that every day add up to make quite a difference.