UK Personal Trainer - Bedford Gym - UK Mobile

Naked Training with UK Personal Trainer For all men over 18.
Clothed training for both men & women

Wherever you happen to be in the UK you can take advantage of this specialist training.
Want something different?
Worth a journey for Unconventional Training - for a whole range of unique Health & Fitness Improvements.
Private Bedford Gym
---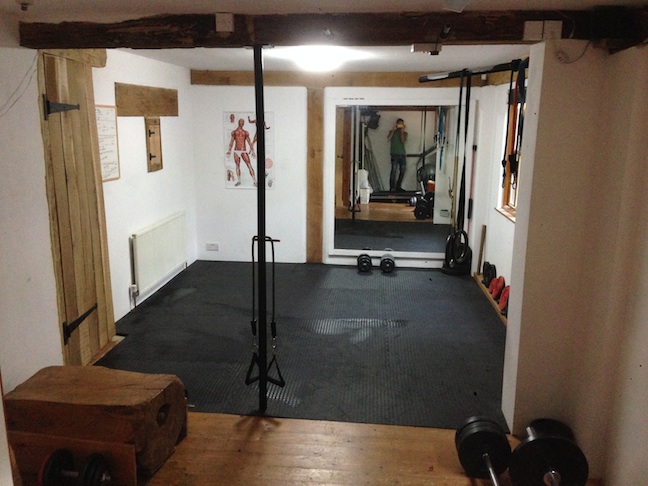 You're welcome to train at private Bedford Gym

Private gym and fitness studio just outside Bedford.
Close to both the M1 and the A1
By Train: 35 minutes from central London.
Station: 2 miles away
London - House Calls
24 hour service 
7 days a week
Confidential & Discreet
I
I can come and visit you at your venue, doesn't have to be your home, anywhere that offers privacy.
Some options are your:
Home
Place of Work
Hotel Room
or anywhere else that gives privacy.
We need no equipment - just your body that is enough..... 
This Health & fitness training is different - for you as a whole person - fitness alone doesn't always give the rewards but when combined with whatever other aspects you need such as health, relaxation or excitement, freedom, sexual health and mental health the rewards can be immense.
This training is all about your body & mind connection, it is not about equipment - bodyweight exercise for your whole body, using either just your body or each others for either support or resistance.
Or House Calls UK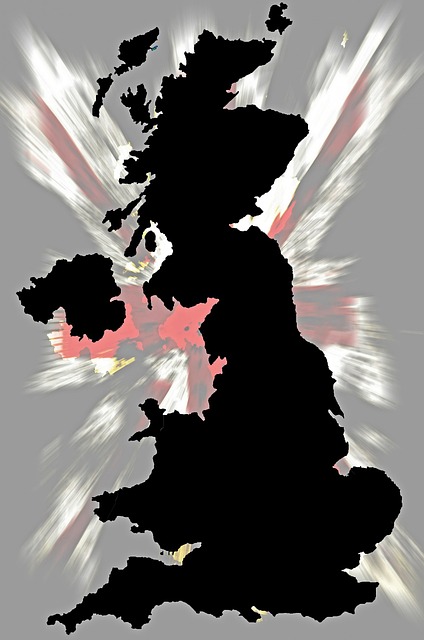 Personal Training with UK Personal Trainer can take place in your home, hotel room, office, or  anywhere that can give privacy.
We need no equipment - just your body - there's a whole range of bodyweight exercises

Even if you are located a long way from myself - just one visit can get you started with an independent workout that includes personal support whenever you should need it. This way at least wherever you are located you do not need to miss out on this specialist personal training.
Specialist Personal Training

Worth A Journey For...

 A different fitness experience 

 Specialist health & fitness instruction 
One visit can set you up with your own specialised workout for serious health & fitness gains. (with ongoing support)
or simply give you an unforgettable fitness experience like no other!

Range of Exciting exercises offered by the UK personal trainer. You can try as many as you wish - all can be carried out naked or clothed:
At Bedford Gym:

Weights - standard free-weights for targetting specific muscles and body shape goals

Resistance Bands - give tension to your workout

Exercise Ball Exercises - sheer strength!

Boxing - in a whole range of positions to target all body - a great workout, releases tension and boosts testosterone!
At Bedford & UK House Calls

Bodyweight exercises - no equipment, you can do anywhere
Joint exercises we do together - a fun way to exercise.
Plyometric - fast powerful movements that really stress the muscles and make them stronger! and fast!
Flexibility - stay injury free and look youthful!
Mindfulness - get into the zone!
Posture Control/Improvement
Alternative

Erection Training - look after all parts!

Face Exercising - give yourself a youthful fresher faced look!
These really work!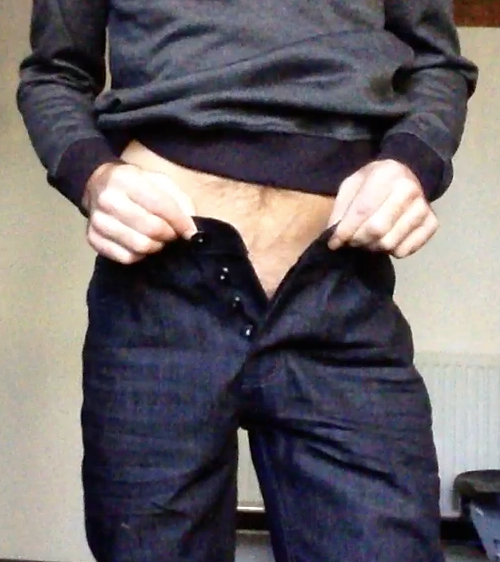 If you're serious about improving some more personal aspects of your health & fitness - with this unique specialised personal training - a few miles (or few pounds in travelling expenses) will be insignificant compared to the benefits that await you.

If located along way from each other...
If I'm visiting you I have to charge travelling expenses - but aim to keep this as low as I can for you. To make it more cost effective there are a few options to consider:
Kick Start Your Fitness with Back to Back sessions on the same day (breaks in between)
Intensive course - different sessions spread across multiple days.
Spread the cost with a friend - happy to train both of you.
The UK Personal Trainer with a Unique Range of Services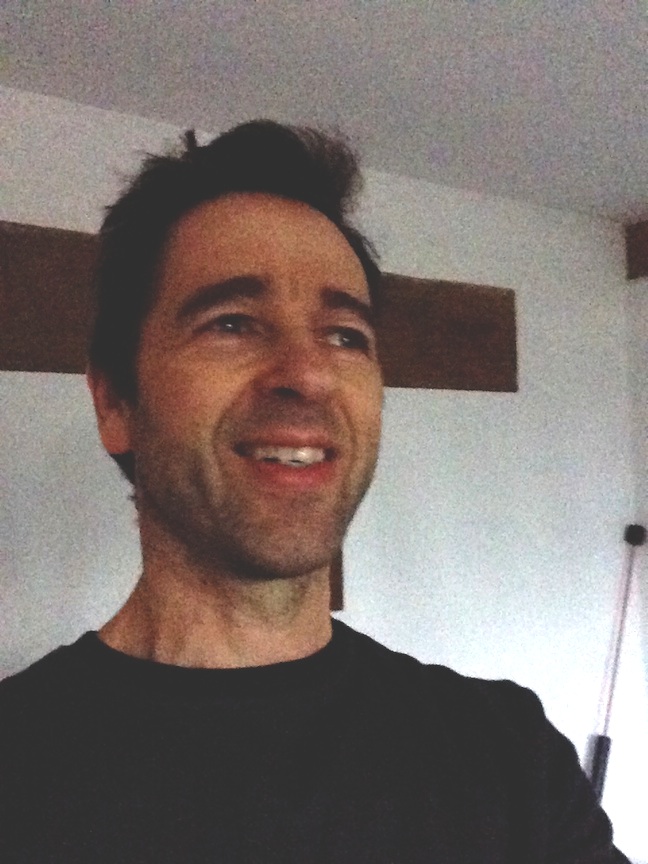 Kwest - The UK Personal Trainer
My previous career as a nurse, in both the NHS and private hospitals, provides the medical knowledge needed to deliver an effective and professional service, for you to gain some of these unique body improvements and training aims.

No matter where you are located you can gain the benefits of this unique range of services that I offer. One visit is enough to get you on the right track, then it is training that you can be independent with - due to the support that I offer you. If you are close by then you always have the option of regular guided workouts, but if not at least you can still have access to a full range of training options.
Workouts and Training that can take place anywhere
We need no equipment - your body in various different positions can stimulate every single muscle in the body to grow stronger. However if we happen to be in a room that does have anything suitable we can use whatever may help us. When the exercise is kept basic it is ideal for many reasons:
we focus upon the effect the exercise is having upon your body - not machine settings.
greater focus, gives greater stimulus and greater results.

no distractions from gadgets allows your mind to really focus upon the exercise and the effect upon your body.
you will have a workout that can be carried out anywhere, as it is dependent upon nothing but enthusiasm.
If you'd like personal training clothed or naked...

---
 Intense Session

 


90 Minute session to really connect to your body for great health & fitness gains!


Where:


Suitable for All men over 18, of any fitness level.

 Powerful Session

2 Hours of Powerful health, fitness and well-being.

Where:


Bedford Gym (8am - 4pm weekdays) 

Cost for Naked: £90 (prepayment discount £80)

Suitable for All men over 18, of any fitness level.
The UK Personal Trainer with Support

I offer you personal support - wherever you are located in the UK. 
The American Psychological Association advocate support as an important factor in making lifestyle changes.  Making Lifestyle Changes is Easier With Personal Support
More About Personal Training in: