Gay Personal Trainer.co.uk: Health Training for your body & mind to perform as nature intended - naturalistic nudity, purely to help men improve physical & mental health.

Confidential Personal Trainer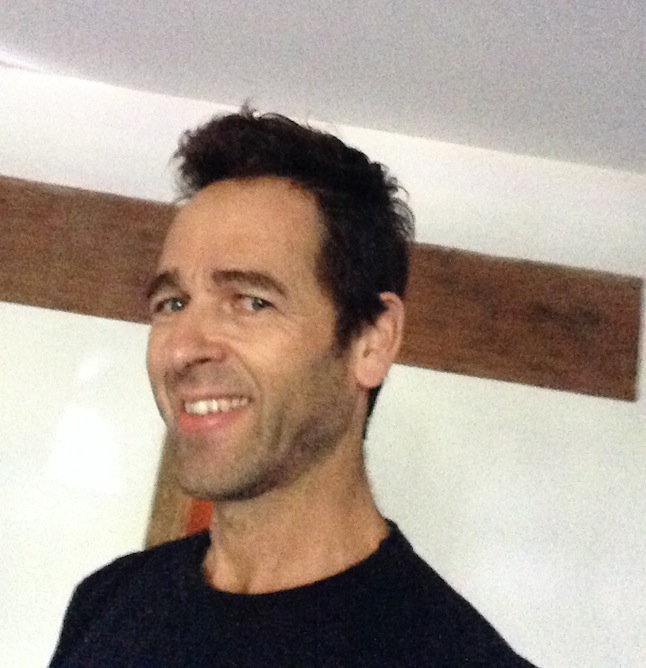 Kwest, a professional trainer.
Confidential Personal Trainer: my default service is that I do not discuss my clients, their bodies, or training aims with anyone.
To Further enhance the discreet service - all contact is through my other site Male Coach - all explained here
The Service

Whether you're a private person, high profile or you simply require a confidential service – you can be assured of complete discretion with a confidential, professional and friendly service.
I come from an NHS and Private Healthcare background where confidentiality on every level is the norm. This same level of confidentiality is given to all my clients with the Personal Training service that I provide. If you have any questions regarding confidential personal training you can contact me here – Confidential Personal Trainer.
Offering the Unconventional Improvements
Some of the improvements we train for can be different to the normal fitness training - they may be personal, which requires a greater degree of confidentiality that all clients can be assured of.
The Training Room

The training room can be wherever you feel comfortable - your home, place of work or hotel room - where you can look forward to totally private training, that is unique, and can help you improve your body in all sorts of ways.  If you enjoy training, the results will be far greater. Therefore I aim to make the training something that you enjoy - plus if you are relaxed and have no worries about anyone finding out you - will be more relaxed, and less stressed, which will only help to maximise any health and fitness gains.

Enjoying The Training

What makes the training enjoyable for you I will need to find out - which is why I ask for you to tell me a bit about yourself in the training enquiry form below.  If you would like to improve your body with a confidential personal trainer, just provide some information about yourself below, and I will reply with some options for your consideration.
Discretion Assured with a confidential personal trainer

Whatever your reason for Personal Training whether it be for a conventional body improvement or unconventional – I do not discuss my clients or their training with anyone. This will hopefully give you confidence to ask for any type of training that you want, however if you do have any questions then please feel free to contact me.
If in any doubt about my commitment to confidentiality then I have included a link below to show how I have previously been trained in confidentiality.

NHS Guidelines - Confidentiality

Erection Kaizen Training

The Personal Training that I offer you - aims to change your lifestyle for really sustainable results. The training can fit in with your everyday life and will become something that you can really enjoy.The training does use some methods borrowed from erection kaizen training to make it enjoyable and successful.

More about Kwest, the trainer here

Personal Training in the UK
Don't like the gym?
That means you may like training with me!

They focus upon the whole you - your whole being - if that seems an odd concept, I may not be the trainer for you...

...if you're intrigued, then perhaps I may be of some use to you, your health, fitness and just possibly your maleness and sexualness - whatever that may mean to you.


Options

coming soon (last updated 30th April 2022)


I'm a specialist trainer with extensive medical knowledge– able to help manage and improve many health conditions

please feel free to contact me:

paul@malecoach.com