The UK Naked Gay Personal Trainer, for all men - sexuality no consequence. Clothed Training for Women.

Improve Your Sleep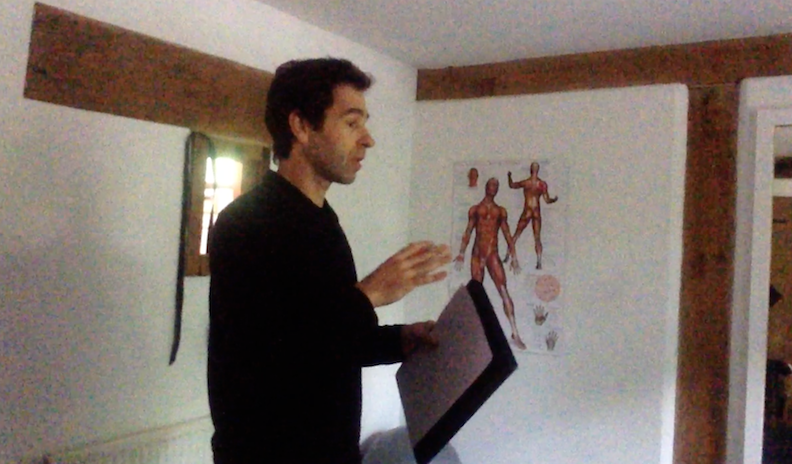 Trying all aspects of lifestyle training
Improve Your Sleep - either with Exercise plus lifestyle change , or just Exercise

Exercise plus lifestyle change gives you many aspects such as exercise, stress management, reducing the bad and mindfulness to gain an improvement. Sometimes it can be a combination of all these aspects that can help.

Exercise Only: Specific Exercises tailored to suit you will give you an enjoyable workout to help improve your sleep, working on the principle that not only will your body be more physically tired, but also gaining lower stress levels and a better hormone profile. In any workout there is an element of mindfulness, that has been demonstrated to help improve our sleep.

An Improvement in Your Sleep

When we are sleep deprived we are more likely to make unhealthy choices in our day, by choosing the wrong food, choosing to take the car rather than walking, or to make an excuse not to exercise. If this just happens now and again the effects are minimal, but if it becomes the norm it can have a profound effect upon our long term health. As well as effecting our mind and motivation, sleep also has a profound effect upon our physical health. Just one example is how sleep is needed to help regulate hormones which in turn help many of the body's processes.
What will work for you will be something that we discover through lifestyle training, which covers all aspects such as exercise, what we eat and when, stress management, reducing the bad and mindfulness. Together these will all make a contribution to helping your sleep and we can try as many as you would like.

Choosing a Training Type

There are three different training options for you

Choose a different Improvement
About Support

I am always there to support you whatever training type –  to really assist you in making all those small changes that every day add up to make quite a difference.