Gay Personal Trainer.co.uk: Health Training for your body & mind to perform as nature intended - naturalistic nudity, purely to help men improve physical & mental health.


Stronger Erection Training With A Specialist Trainer

Why wouldn't you?

⚠️ Nudity Warning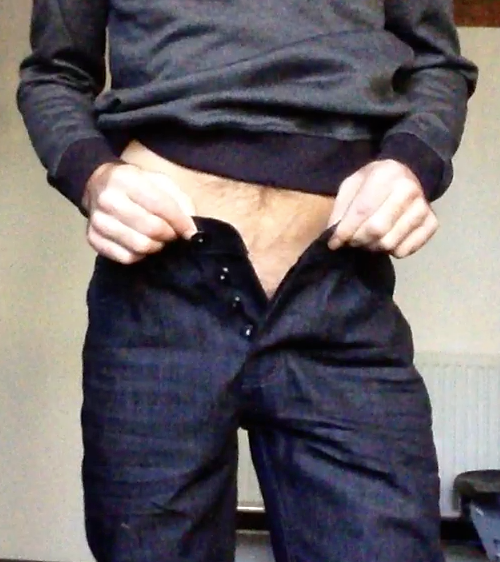 Make your erection stronger.
Stronger Erection Training improves Your Erection - and you're whole body will reap the rewards.  Time spent looking after your penis will pay you back many times over - not only by improving your sex life but also improving your overall health and well being.
Just Another Part Of Your Body To Train

Sometimes things don't work as well as they once did - this can have a detrimental effect upon how we view ourselves. But the good news is that with a bit of work the problems can be fixed. Personal Lifestyle Training really can help - no embarrassment or awkwardness, just another body part to train, it really is that straightforward.
Erections Not Needed! But if They Happen - No Problem!
This is one aspect of the training - your erection muscle!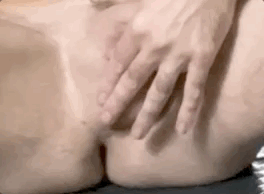 What's Involved In Stronger Erection Training

Some aspects of erection training will focus upon strengthening the muscles around your penis.  It is important to also improve blood flow with exercise and lifestyle changes that will also benefit your whole body. However the exercise and lifestyle change will be geared to improving your erection quality and results can soon be seen. By looking after your erection you really will be improving the health and fitness of your entire body.

Erection Training can be carried out naked or fully clothed and does not involve getting an erection. However they can happen and this is no problem! The training will give you a personal exercise plan that you can carry out every day. It is simple and easy to do.
Improving Your Erection Quality

Stronger Erection Training really can improve the hardness of your erection. it is very individual how quickly results are seen but once you start, at least you know you have every chance of seeing an improvement rather than a decline. These benefits can make you feel good, feel more youthful and can boost your self esteem.  Your penis is an important part of your body - yet when it comes to exercise and fitness it can, just like our face, be neglected. Yet, just like our faces, it needs a good blow flow and support from the surrounding soft tissue. This soft tissue such as muscles and tendons all respond, improve and adapt if stimulated by exercise. Exercise and lifestyle are as important for your penis as for any other part of your body, which is why Erection Kaizen training is so successful . It is normal to exercise every other part of the body and embarrassment is definitely no reason to leave the penis out, especially when it can benefit just as well. Focusing upon the health of your penis will also help your whole body and mind.
A Decline in Erection Quality Does Not Have To Be Inevitable

Don't resign yourself to any problems being an inevitable consequence of ageing, illness or state of mind. It may be that any decline can be halted or even reversed. There are some really easy things that you can do that will definitely help your penis become more erect.
Sometimes things don't always work as well as they once did - a gradual decline may be noticed. But there are many things that can help, such as lifestyle changes, diet and specific targeted exercises.  Personal Training with Kwest really can help you improve your erection quality.
More Info about erections in the session.
Stronger Erection Training 

Confidential
All information you give is totally confidential. I do not and never will share it with anyone else. Confidentiality was a big part of my nursing career and due to the sensitive and personal nature of this training - every aspect is confidential - from initial enquiry through to training session and on-going support, never to be shared or discussed with anyone!
Don't like the gym?
That means you may like training with me!

They focus upon the whole you - your whole being - if that seems an odd concept, I may not be the trainer for you...

...if you're intrigued, then perhaps I may be of some use to you, your health, fitness and just possibly your maleness and sexualness - whatever that may mean to you.


Options

coming soon (last updated 30th April 2022)


I'm a specialist trainer with extensive medical knowledge– able to help manage and improve many health conditions

please feel free to contact me:

paul@malecoach.com