Health Training for your body & mind  to perform as nature intended - contains naturalistic nudity, purely to help men improve physical & mental health.

Step By Step Erection Guide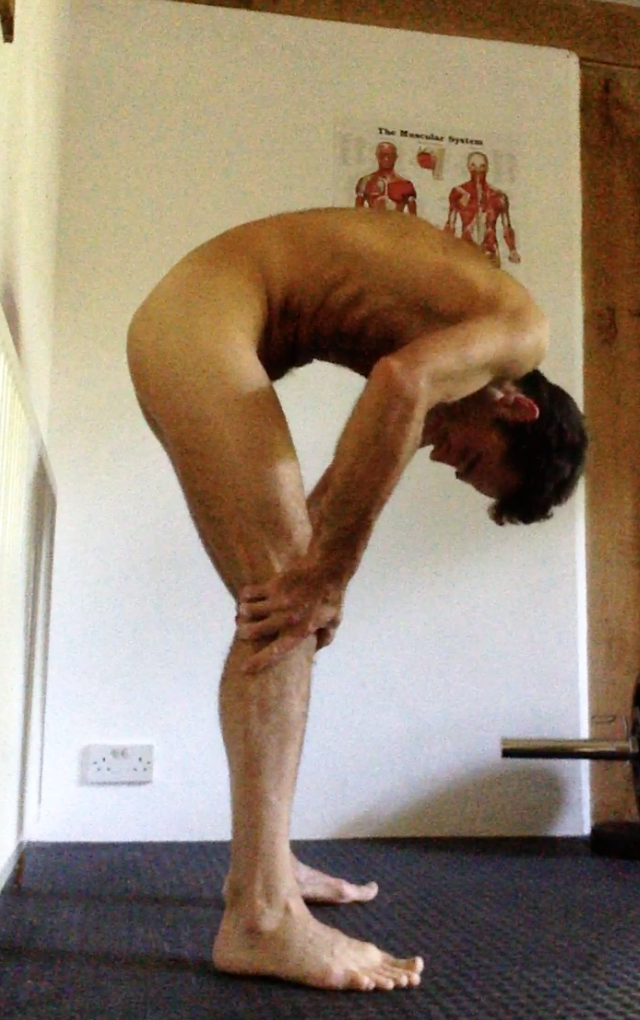 Making it acceptable to exercise our Penis. It is okay to exercise every other part of our body but rarely do you hear anyone talk about exercising for a stronger erection, yet this is an important part of our body! Hopefully this will inspire you
The erection guide has now evolved into - Erection Kaizen at my other site - erectiondr.com to train your body and mind naturally - for HARDer erections.
Get Yourself a  harder erection with the Step by Step Erection Guide! It really does work. If you have any questions then don't struggle, just contact me. I'm always happy to help.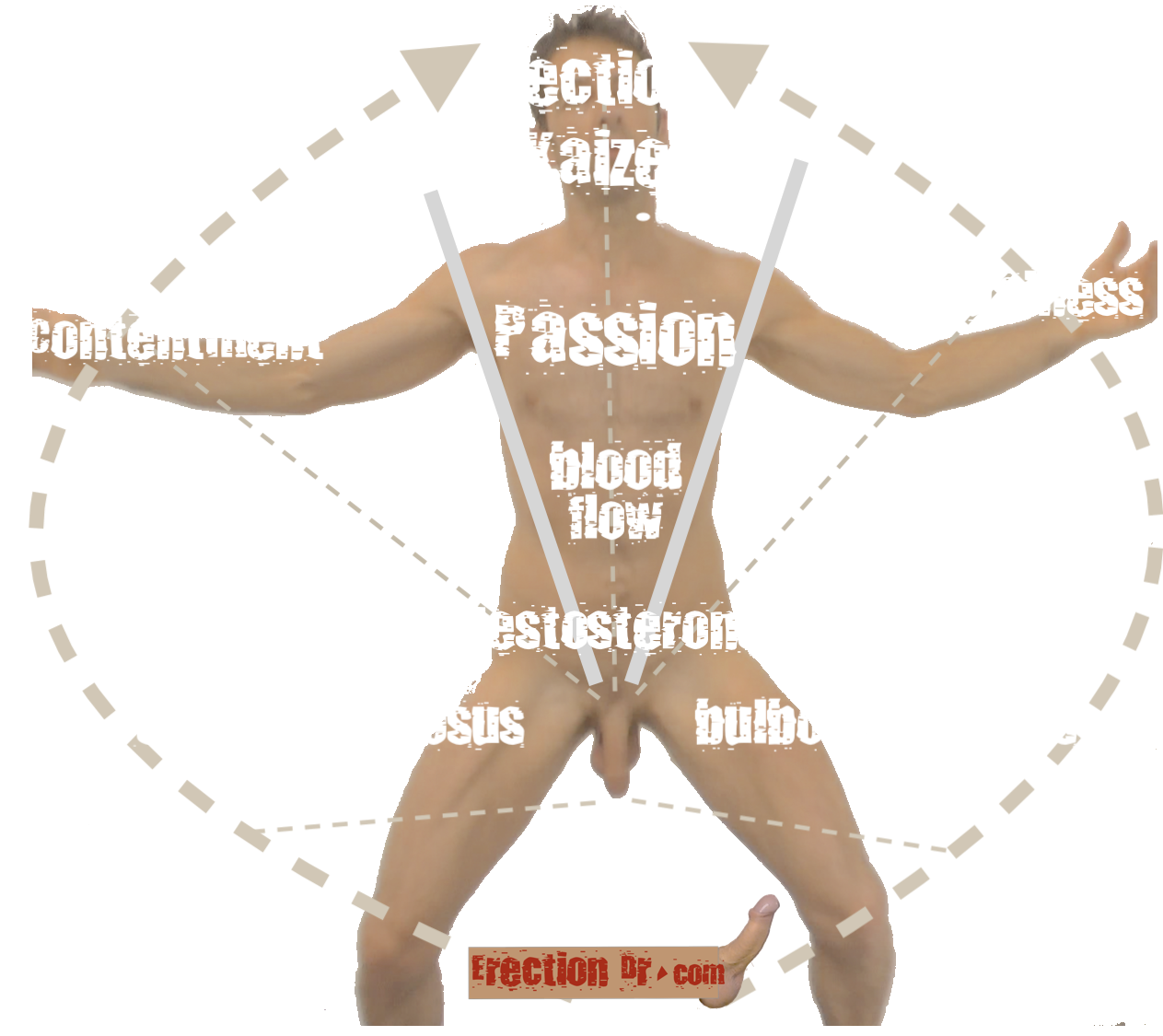 Erection Kaizen Training
Make Erection Training fun and enjoyable.
Stress is the enemy of erections both in the short and long term.
---
Where do we train?
Naked/Clothed. Straight/Gay Anything Goes - well nearly anything but not everything :)

Post Lockdown that is a good question. Currently it's all change and I no longer have a training facility in London or Bedford! Two options may or may not be possible

An Online Video Course

- Pre-recorded - no Skype or Zoom - as I don't know where I'd end up!

Mobile

- depending upon various factors

So for now the best thing to do is contact me to discuss!