Gay Personal Trainer.co.uk: Health Training for your body & mind to perform as nature intended - naturalistic nudity, purely to help men improve physical & mental health.

Step By Step Erection Guide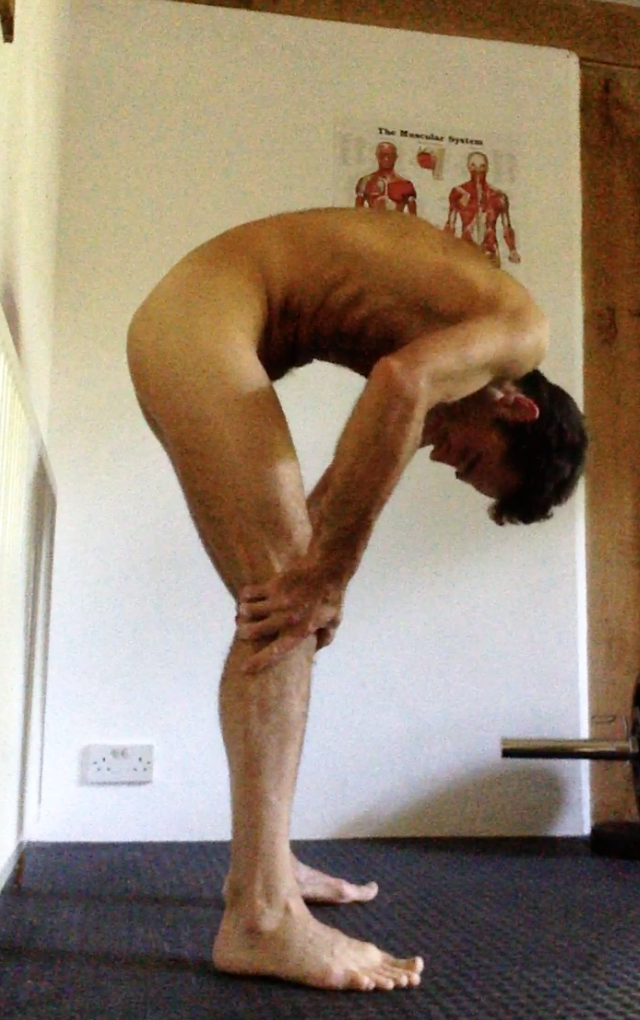 Making it acceptable to exercise our Penis. It is okay to exercise every other part of our body but rarely do you hear anyone talk about exercising for a stronger erection, yet this is an important part of our body! Hopefully this will inspire you
The erection guide has now evolved into - Erection Kaizen at my other site - erectiondr.com to train your body and mind naturally - for HARDer erections.
Get Yourself a  harder erection with the Step by Step Erection Guide! It really does work. If you have any questions then don't struggle, just contact me. I'm always happy to help.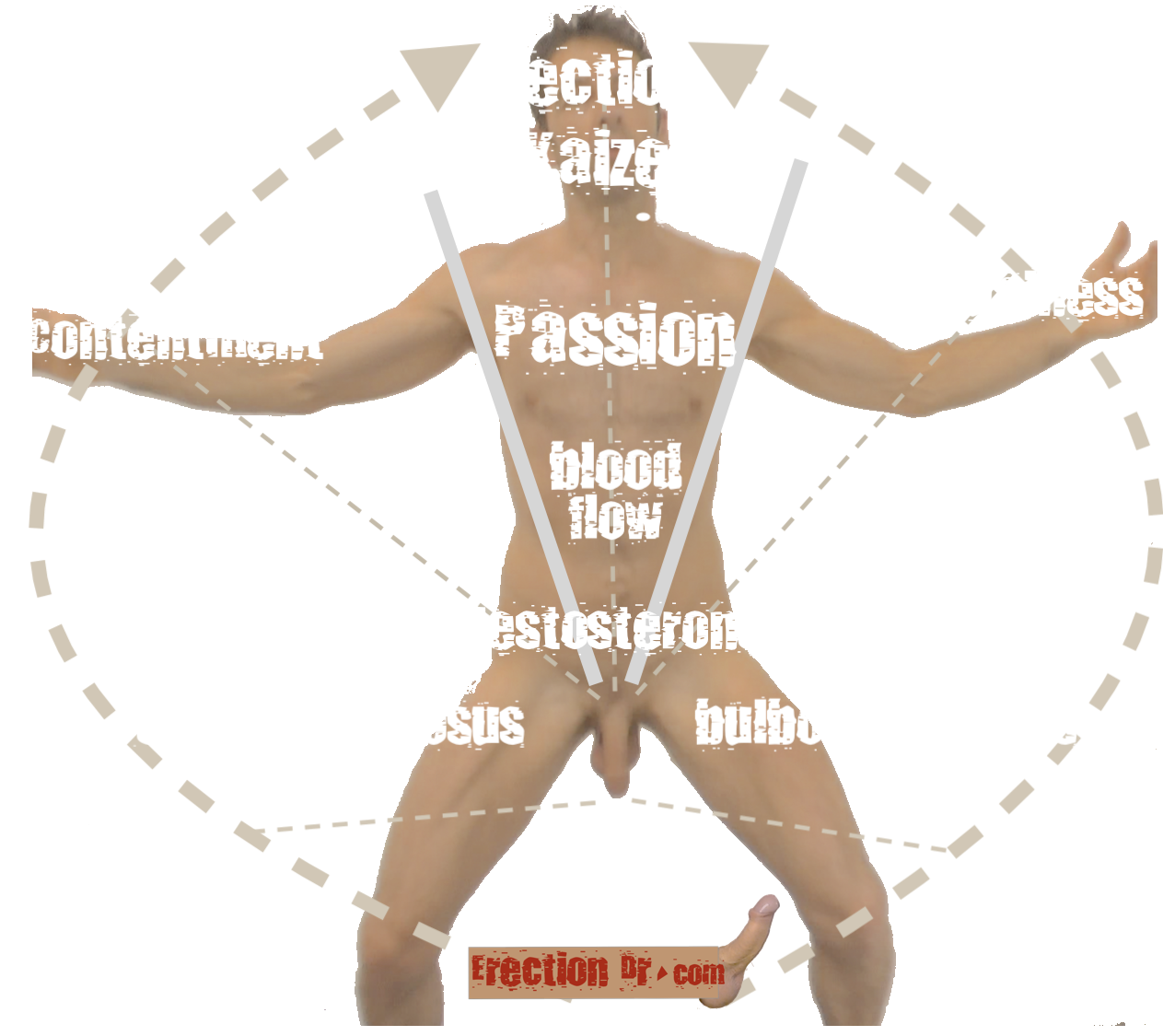 Erection Kaizen Training
Make Erection Training fun and enjoyable.
Stress is the enemy of erections both in the short and long term.
---
Don't like the gym?
That means you may like training with me!

They focus upon the whole you - your whole being - if that seems an odd concept, I may not be the trainer for you...

...if you're intrigued, then perhaps I may be of some use to you, your health, fitness and just possibly your maleness and sexualness - whatever that may mean to you.


Options

coming soon (last updated 30th April 2022)


I'm a specialist trainer with extensive medical knowledge– able to help manage and improve many health conditions

please feel free to contact me:

paul@malecoach.com