The UK Naked Gay Personal Trainer, for all men - sexuality no consequence. Clothed Training for Women.

Improve Your Confidence With Personal Training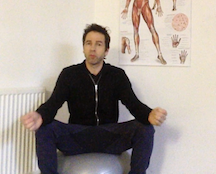 Even sitting more confidently can make us actually feel more confident.
You can Improve Your Confidence - either with Exercise plus lifestyle change , or just Exercise

Exercise plus lifestyle change involves many different aspects that are known to affect confidence such as exercise, diet, reducing bad things, stress management and mindfulness.

Exercise Only: Specific Exercises tailored to suit you will give you an enjoyable workout that can boost confidence by affecting neurotransmitters in the brain and hormone regulation.
Improving Confidence

It is well documented how exercise can be as effective as medication in treating mild depression, but exercise really can help your confidence. This can in part be due to a whole range of factors - such as increasing endorphins, changing hormone levels or simply due to the rewarding achievement of exercising and adopting a healthy lifestyle. The reasons can be many and varied - often very individual.  Even testosterone levels can be elevated after a workout - which can be as a result of an intense workout or simply as a result of the way we stand or sit.
Successfully boosting our confidence and self esteem is often a matter of a few small (sustainable) steps to make that small bit of difference, which all accumulate and build, to give a noticeable improvement. What aspects will work for you is hard to say, until I get to know you more, but exercise is always the fail safe initial way forward that provides a great starting point. It is proven to work and I will help you attain this effect for yourself.
Choosing a Training Type
  Specialist Training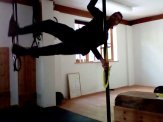 1 Hour Personal Training
Training fully clothed!

Unconventional training in a relaxed and friendly way to give you unique and specific health and fitness gains
 Naked Training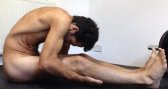 90 Mins Personal Training
Gives total focus on your body and your health ...
... and being a naked experience - proven to give happiness too!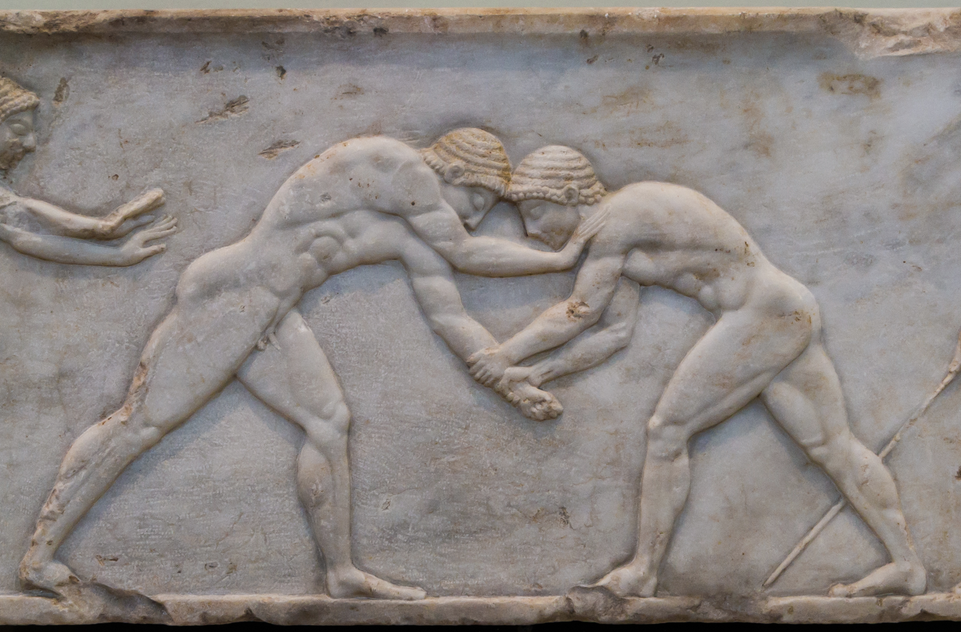 A Roman Style Workout

Choosing a Training Type

There are three different training options for you

Choose a different Improvement