Health Training for your body & mind  to perform as nature intended - contains naturalistic nudity, purely to help men improve physical & mental health.

Improve Health - just think of your Erect Penis


⚠️ Nudity Warning
Improve Your Health with sustainable lifestyle change. Click to see what happens if you eat your greens!
You're in Safe Hands

I am a qualified nurse, understanding all the complexities of sustaining health, with experience in a whole range of illnesses and conditions. As a personal trainer I am qualified to accept referrals from GP's to help with a range of health conditions, so you are in safe hands and my objective will not only be able to help you safely gain better health, but to also enjoy the process.

Improving Your Health

What better reason to exercise and possibly change your lifestyle. This really will give you a better quality of life. My own personal lifestyle and workout routine is to improve my health.  Switching the emphasis of my training towards improving my health has made such a difference to my life, in so many ways. If you'd like to hear how, I am always happy to share the details, as it may help motivate you, so please feel free to ask any questions. You can contact me here
I have many ways to inspire you to be healthy - one of them is to think about how much healthier your penis will be - meaning he'll be HARDer for you!

Choosing a Training Type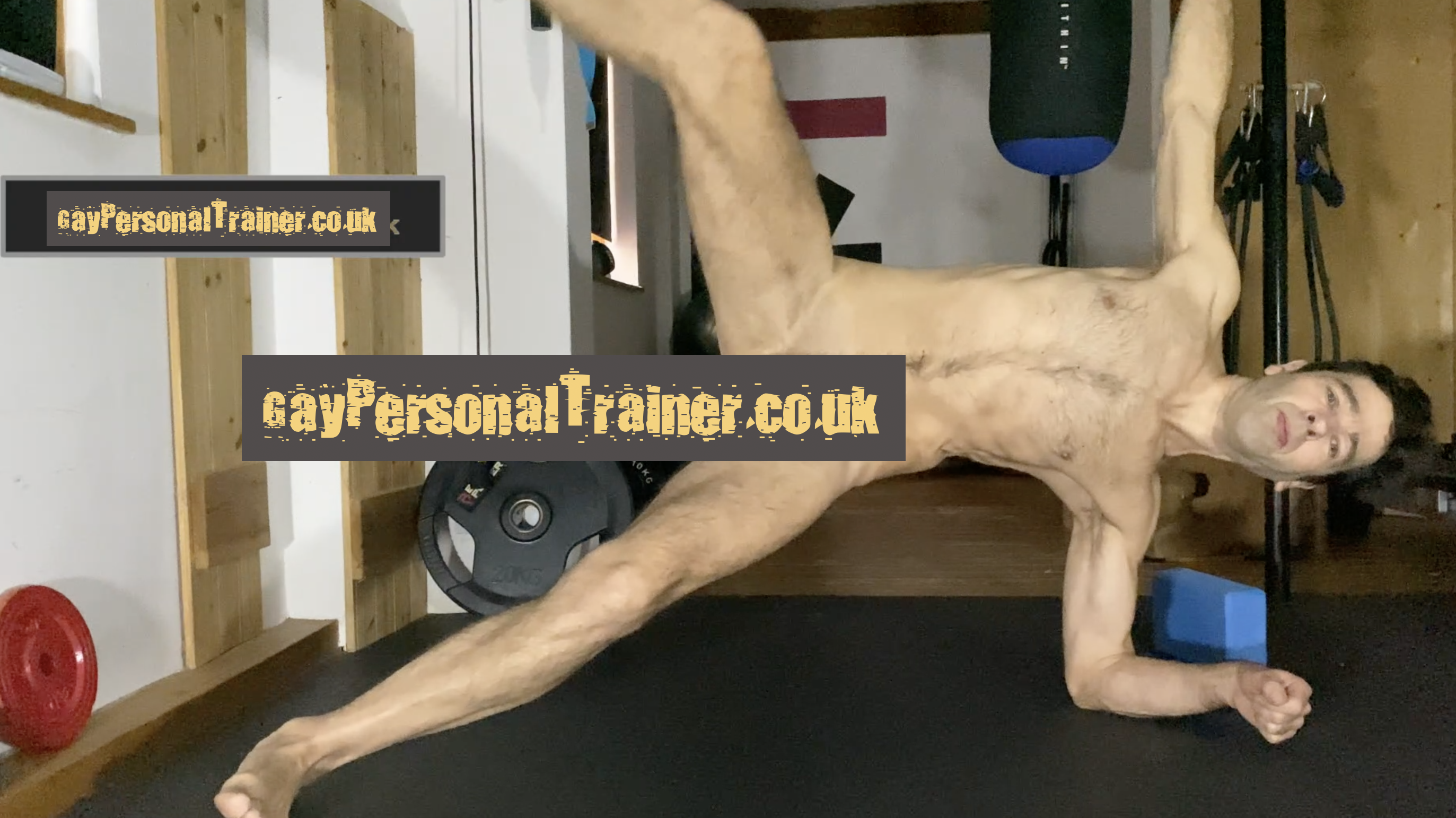 Click banner to remove it!
Improved Health With Personal Training

Choose a different Improvement
About Support

I am always there to support you whatever training type –  to really assist you in making all those small changes that every day add up to make quite a difference.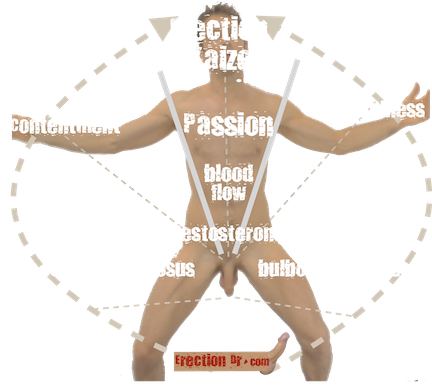 Erection Kaizen Training
Where do we train?
Naked/Clothed. Straight/Gay Anything Goes - well nearly anything but not everything :)

Post Lockdown that is a good question. Currently it's all change and I no longer have a training facility in London or Bedford! Two options may or may not be possible

An Online Video Course

- Pre-recorded - no Skype or Zoom - as I don't know where I'd end up!

Mobile

- depending upon various factors

So for now the best thing to do is contact me to discuss!




More Information about some specific health conditions that can be improved with personal training.