Gay Personal Trainer.co.uk: Health Training for your body & mind to perform as nature intended - naturalistic nudity, purely to help men improve physical & mental health.

R

eally Personal Training - such as Erection Control

This is really personal training. Training that will improve your body in all sorts of ways.
⚠️ Nudity Warning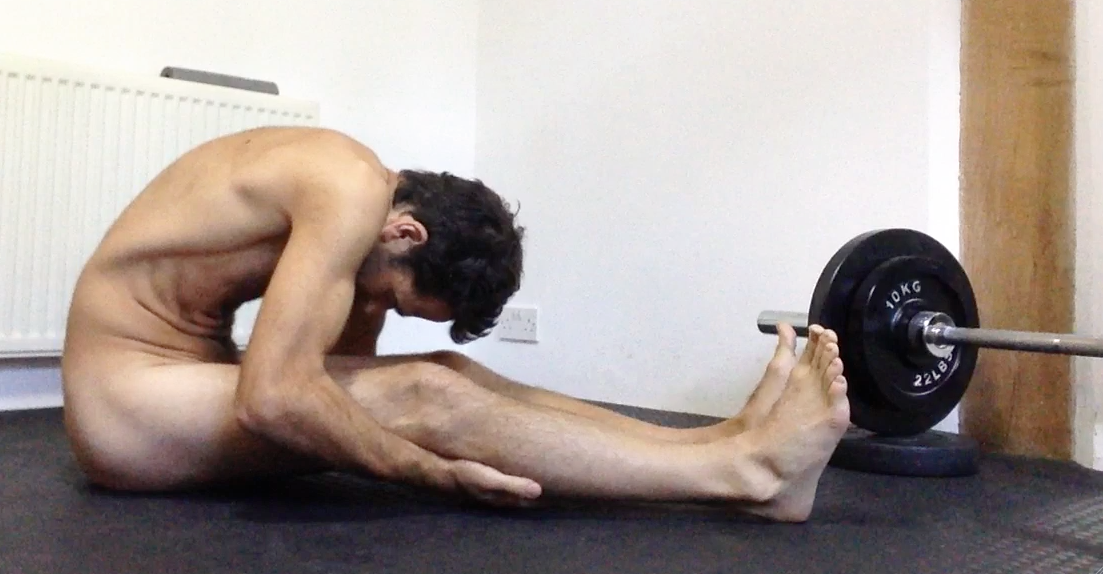 Personal Training that is both personalised, personal and unique.
⚠️ Erect Penis Warning
Training that is Really Personal in different ways:
a totally personal fitness regime for superior results.

or improving the more personal parts of your body -

Such as Erection Kaizen Training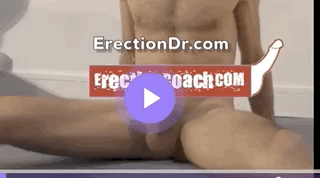 ....told you this was really personal training!
Personal in any of the following ways

Personal To You - more than just 1:1 training, I get to know you, and how you can best achieve the improvements you want.
Personalised Fitness - lifestyle changes to suit your life and your body.
Personal Fitness - all about you and your body - not about machines, gadgets and equipment.

Personal Parts - Training can include erection training to keep your erections strong.
Naked - make your training even more personal by working out naked.

(By Arrangement)



A Fitness Plan Totally Personal To You
I will listen to exactly what you want to achieve, and ask about your lifestyle, to enable me to establish the easiest and quickest way for you to improve your body. This is the key to getting results that you are happy with and that will keep you motivated to train for the rest of your life.  Telling me all about your personal life ensures that we use the aspects of EK Training to their full potential.
Qualified and Experienced to Improve Your Body

It is not just about the conventional body improvements – every part of your body can be improved with personalised specific training.

The body improvements you want may be very specific, or very general - either way a really personal approach ensures you will train in a way that will suit your body and your life.   I'm qualified, experienced and able to improve any general or specific aspect of your fitness, your health or body shape.
Really Personal To You

The training I give is really personalised - taking into account your current everyday life so that you can gradually change and improve your lifestyle. These small changes you make every day will really enhance the effects of any exercise you do. This personal approach ensures your training will not only be successful but also enjoyable.
Really Personal - Really Effective - that's EK Training

Conventional & Unconventional Personal Training

Training can be for the conventional or the unconventional.  My own fitness regime involves training every part of my own body – so for me the the unconventional is normal. I can help you gain the many benefits that unconventional training can bring.
It may be unconventional but it is totally safe - just simple, all methods are widely accepted and proven. The training can be unconventional in the sense that it draws upon my medical background as well as my fitness training. This gives a totally unique type of training encompassing many aspects of our health and fitness - that can all work hand in hand to improve many of our body's functions and processes that support health.
Personal Improvements
Our bodies are all so similar, but sometimes we do have problems that can be so personal we do not like to talk about them, and assume that not much can always be done. Sometimes a lot can be done.  Problems to do with our sexual health or personal health can have a big effect upon our lives. All parts of our body respond to training –  the right type of training.
I can help you with many aspects of your health, fitness and your body – so please feel free to enquire about anything.
Personal really does mean - personal training that is all about you.

Don't like the gym?
That means you may like training with me!

They focus upon the whole you - your whole being - if that seems an odd concept, I may not be the trainer for you...

...if you're intrigued, then perhaps I may be of some use to you, your health, fitness and just possibly your maleness and sexualness - whatever that may mean to you.


Options

coming soon (last updated 30th April 2022)


I'm a specialist trainer with extensive medical knowledge– able to help manage and improve many health conditions

please feel free to contact me:

paul@malecoach.com