Gay Personal Trainer.co.uk: Health Training for your body & mind to perform as nature intended - naturalistic nudity, purely to help men improve physical & mental health.


Getting the Right Exercise for Your Penis!

⚠️ Nudity Warning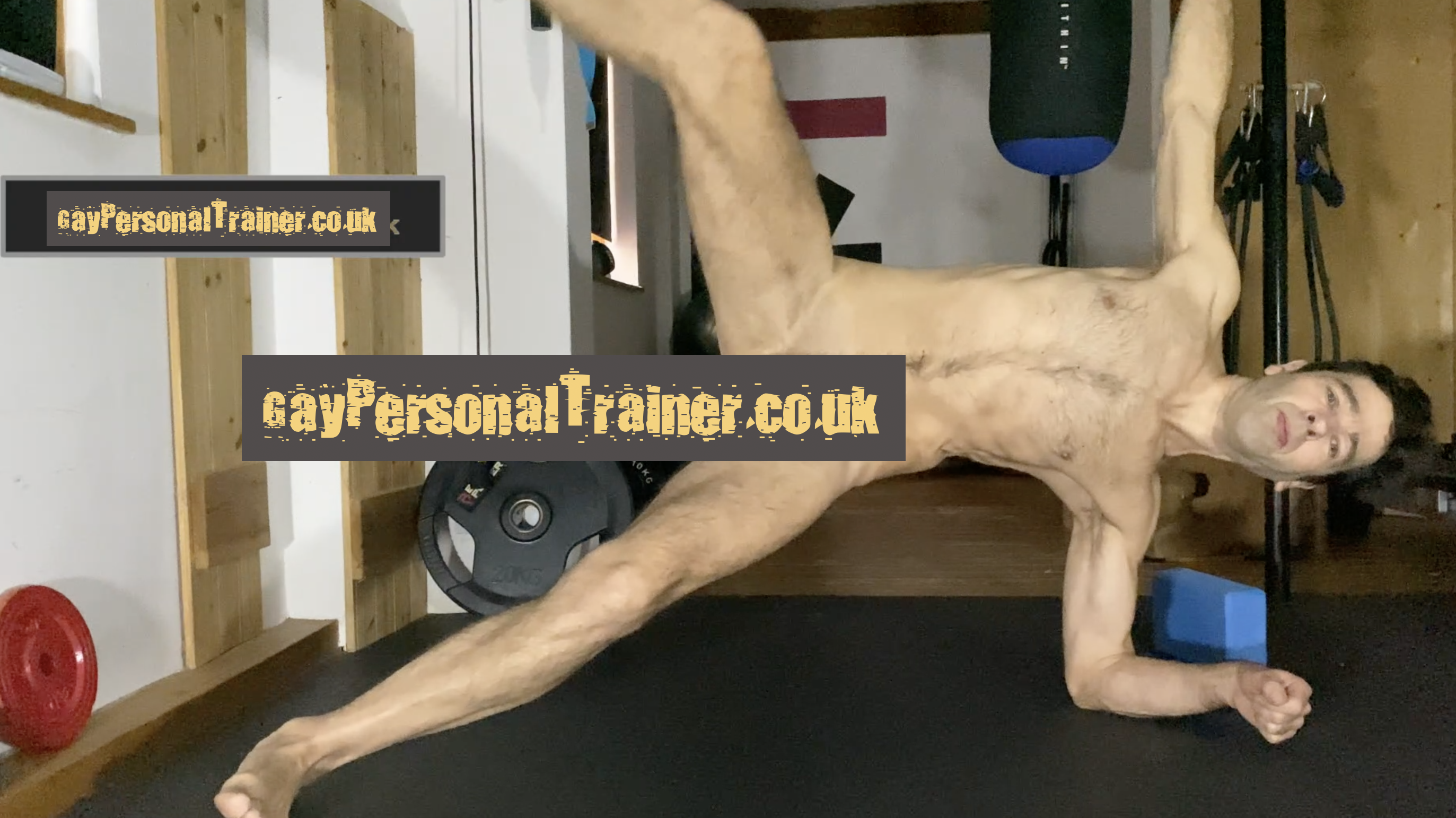 want to see under the banner? just click it1
Let Your Penis Lead the Way
it will pay you back with great erection control!

Do the right exercise, and do it every day and you will get the body or health improvement that you want.
It need only take 1 minute and so no matter how busy you are, you can spare 1 minute and then know that you will be helping your body every day to be younger, stronger, happier and healthier.
I am happy to help you as it will then appear here for others to see as well - you get an exercise consultation and I get a contributor to my site, so everyone's happy!
Hopefully you'll be even happier when you see the results you get from the exercise!
an exercise that i find is so horrible to do but when naked my penis nicely distracts me!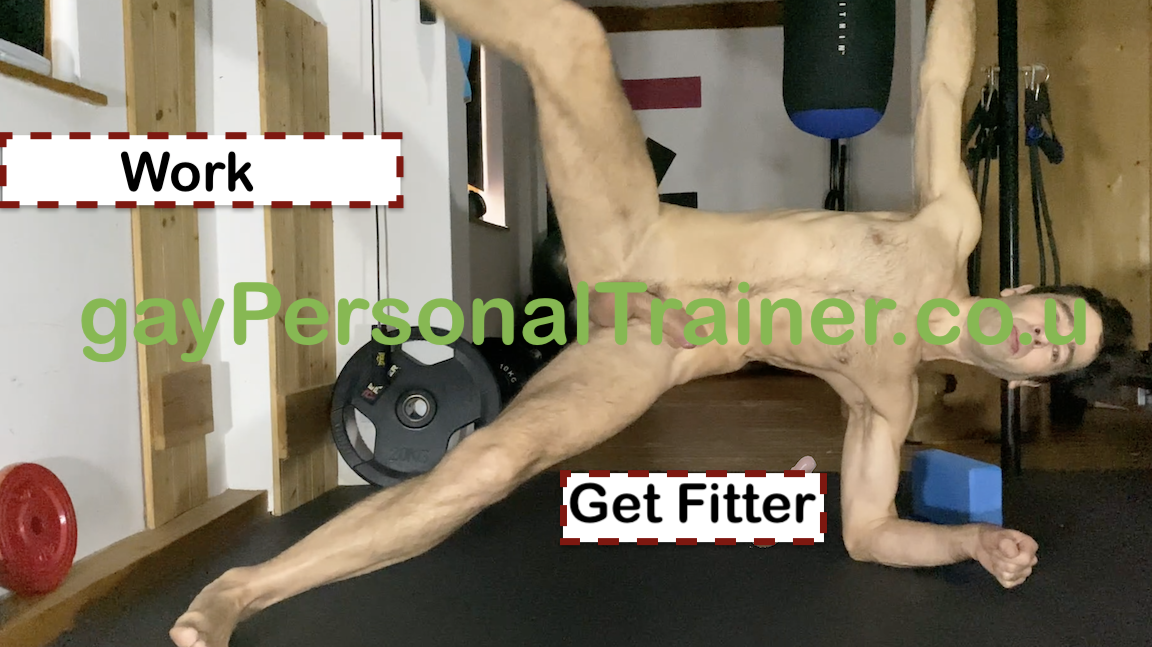 Don't like the gym?
That means you may like training with me!

They focus upon the whole you - your whole being - if that seems an odd concept, I may not be the trainer for you...

...if you're intrigued, then perhaps I may be of some use to you, your health, fitness and just possibly your maleness and sexualness - whatever that may mean to you.


Options

I'm a specialist trainer with extensive medical knowledge– able to help manage and improve many health conditions

please feel free to contact me:

paul@malecoach.com

Where