Please Read Latest Message from Gay Personal Trainer
Strengthen Your Erection with Personal Training


Just so there's no misunderstanding!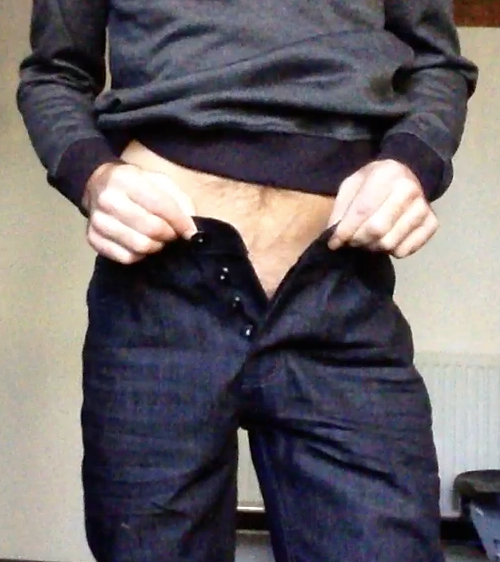 Improve the hardness and strength of your erection.
Erection training, paradoxically does not involve gaining an erection, as we are strengthening the muscles that support an erection. However they can sometimes happen, and this is no problem. This is a professional health & fitness service - as opposed to a sex service, but it can help you gain a better sex life. This training can be carried out fully clothed or naked as you choose.
No Erection Required -
but they can happen
Erection training can be carried out fully clothed or naked it's totally your choice - however naked at various times in the training can be better. We are training the systems that support an erection. An erection is not required to do the training which is all about improving the health and fitness of your whole body, such as: the specific muscles that support a strong erection and even your mind (ensuring your as stress free as possible - stress and anxiety are not conducive to strong erections). What aspect of your fitness, physical health or mental health the training will focus upon will be very individual and will sometimes only become clear as the training progresses.
You can Strengthen Your Erection - either with Exercise plus lifestyle change , or just Exercise

Exercise plus lifestyle change will help you gradually do less bad things and more good things, each and every day, that all add up to make a big difference and improve your erection quality. As much as what we do, we need to consider what we should not be doing. I never want to lecture or tell anyone how to live their life, however this is one time when there may just be an exception - when the promise of getting an erection back to what it was means that all options are worth are a try!

Exercise Only: Specific Exercises tailored to suit you will give you an enjoyable workout to stimulate specific muscles that support an erection together with improving blood flow.
Exercises to Strengthen Your Erection

It is proven that erection quality can be improved as a result of general exercise such as aerobic, resistance and agility training, due to the strengthening and improvement of the body systems that support the erection process.
However great results to strengthen erections can also be gained with specific penis exercises that are widely accepted, even by the NHS, in helping treat erectile dysfunction and improve erection quality.
Promise Of A Stronger Erection

How to strengthen your erection will depend upon your current levels of fitness and your current lifestyle. There are many reasons for reduced erection quality and whilst often the causes are physical, the psychological aspect can never be overlooked. It is for this reason I will need to ask you quite a few questions to help establish what possible causes may be and how we can best improve your erection quality.  This is a gradual process - but one that is proven to work for most men.  Remembering, imagining and visualising what you would like your erection to be like will give you the motivation to train that bit harder, however we always need to ensure that you enjoy your training. We always want to associate enjoyment and positivity with erection training as the mind does play a very important role.

No problems as yet?
You may not have any problems but just noticed a slight difference in the quality of your erection. This decline is not inevitable and we can ensure everything stays in tip top condition.
Improving Your Erection
Once I know a bit more about you and your current health, I can work out how I can best help you. It all starts with the form below and continues throughout your training. With erection training it is probably more important than with any other training to give me as much information as possible. I am a qualified nurse and use to all manner of conditions and situations so please feel free to be as candid as you can. My experience in the NHS ensures a totally professional service.
Erection Training can be carried out in any of the following

Choosing a Training Type

There are three different training options for you

 Naked Training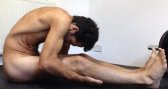 90 Mins Personal Training
Gives total focus on your body and your health ...
... and being a naked experience - proven to give happiness too!
Erection Training

2 Hours Erection Training
Naked or fully clothed...
erections not needed! But if they happen - no problem!
Roman Fitness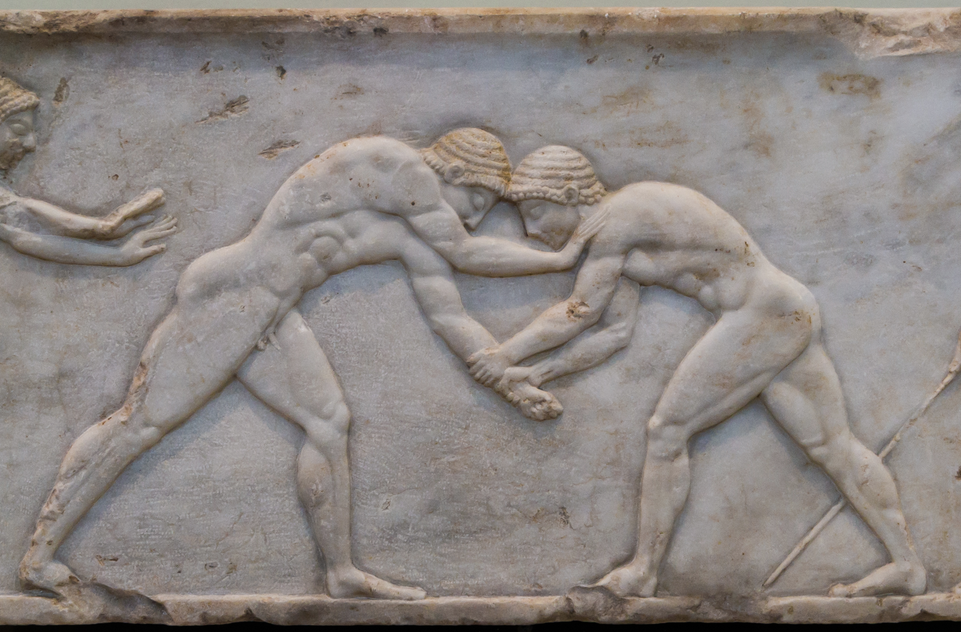 2 Hours Fitness Training
Roman style fitness using no equipment just body's - all over body workout plus optional Roman Bathing Experience
More information about strengthening your erection.

Choose a different Improvement
About Support

I am always there to support you whatever training type –  to really assist you in making all those small changes that every day add up to make quite a difference.